2 fantastic ASX growth shares that this leading broker loves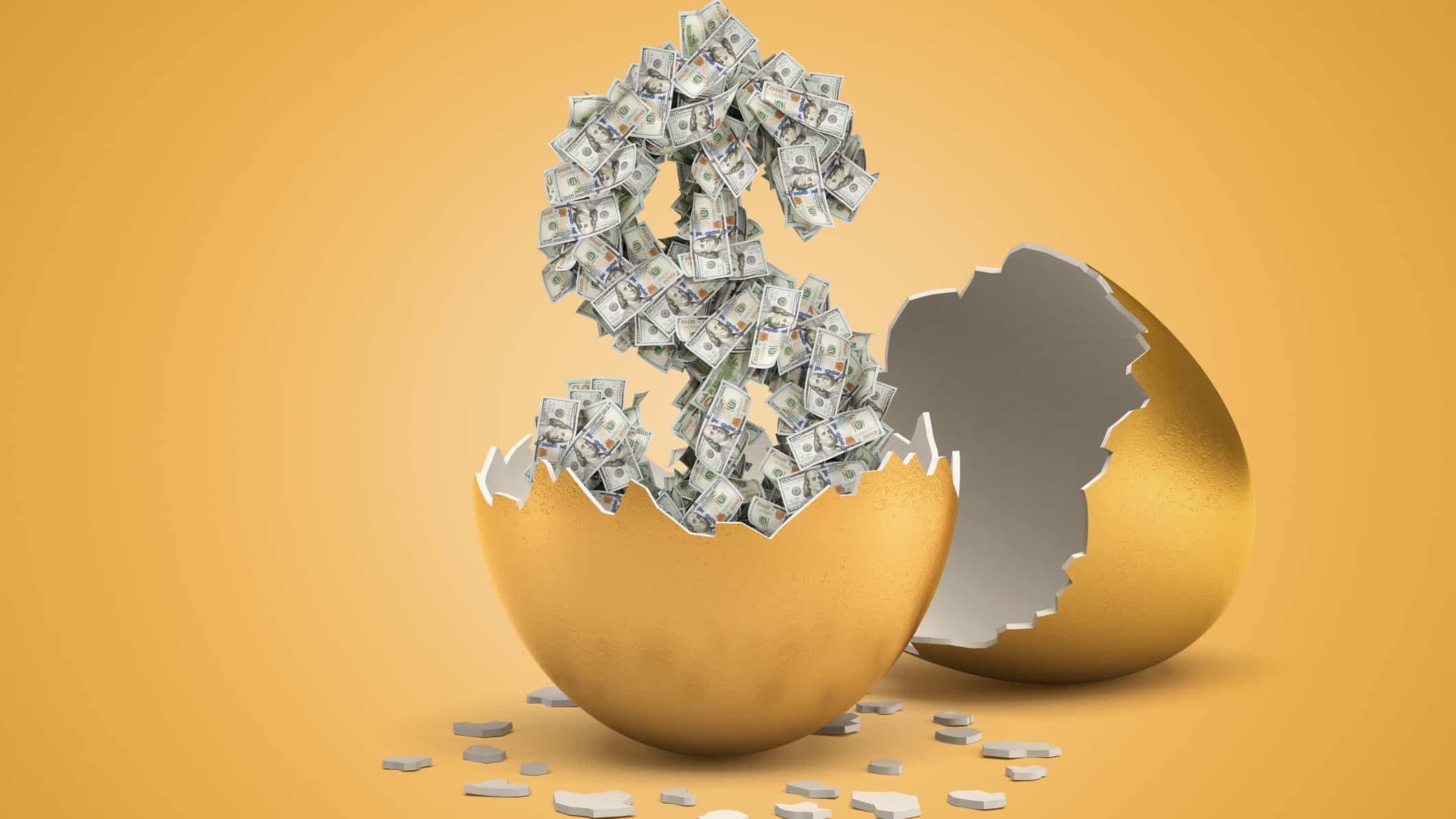 Looking for growth shares to buy? Then you might want to consider adding the two listed below to your portfolio.
Here's why they have been tipped as growth shares to buy:
PointsBet Holdings Ltd (ASX: PBH)
PointsBet could be worth a closer look. This sports betting company has operations in the ANZ and US markets that are growing at a rapid rate.
For example, during the third quarter, the company reported a 236% increase in turnover to $905.2 million. This was driven by a 137% jump in Australian turnover to $423.2 million and a 431% increase in US turnover to $482 million.
Also growing strongly was its net win metric, which lifted 246% to $64.9 million for the quarter. This was the result of a 147% increase in Australian net win…