2 outstanding ETFs for ASX investors to buy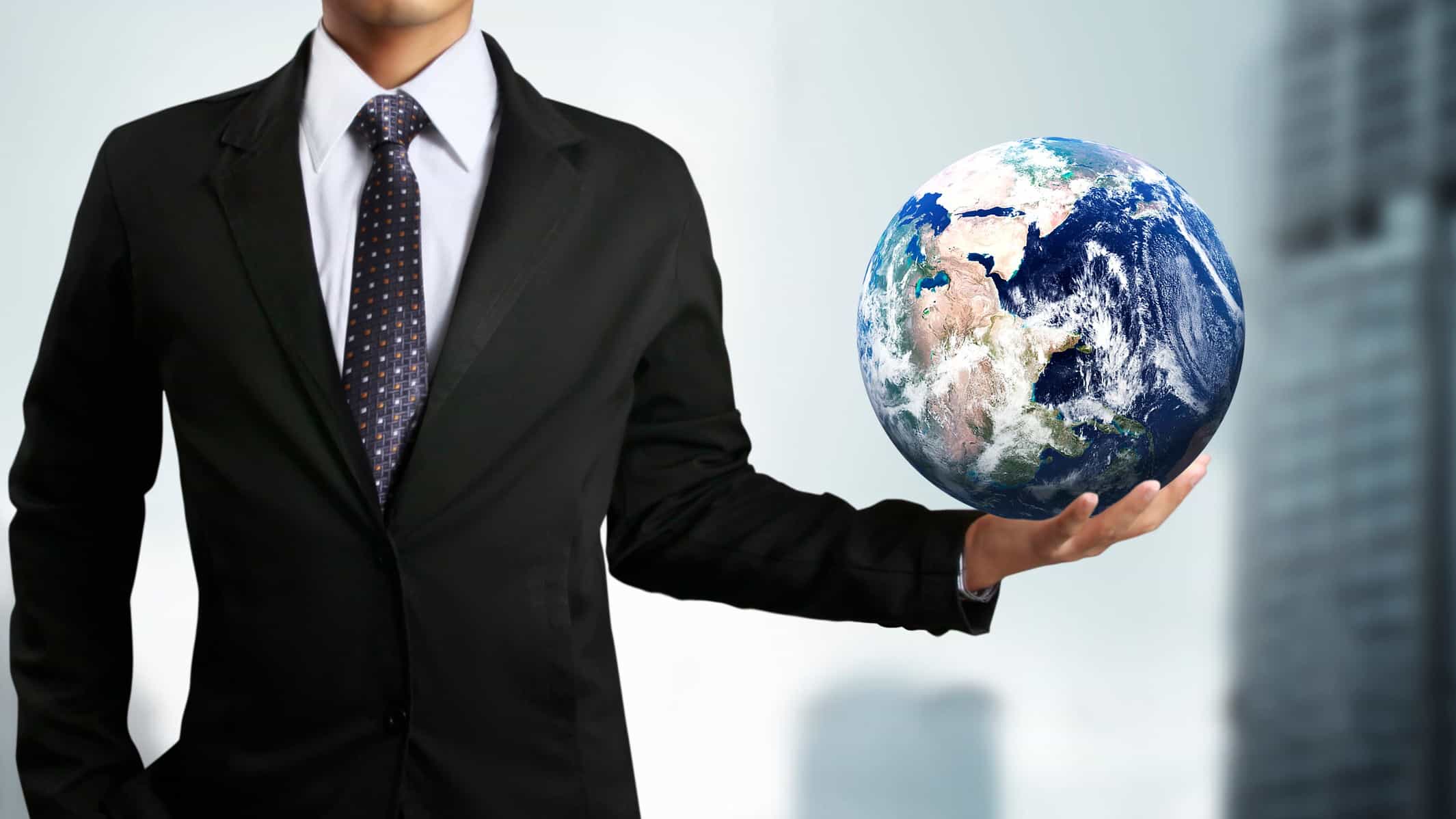 If you're looking for an easy way to invest in international shares for diversification, then exchange traded funds (ETFs) could be the answer.
But which ETFs should you look at? Here are two popular ETFs that have generated strong returns for investors:
BetaShares Asia Technology Tigers ETF (ASX: ASIA)
This ETF gives investors with exposure to 50 of the largest technology and ecommerce companies that have their main area of business in Asia (excluding Japan).
This means you'll be buying a piece of tech giants such as Alibaba, Baidu, JD.com, Samsung, and Tencent Holdings, as well as lesser known but equally impressive tech companies such as Meituan Dianping and Pinduoduo.
Meituan Dianping is China's third-largest…