A fire ravaged Sydney's North Head, but wildlife is finally bouncing back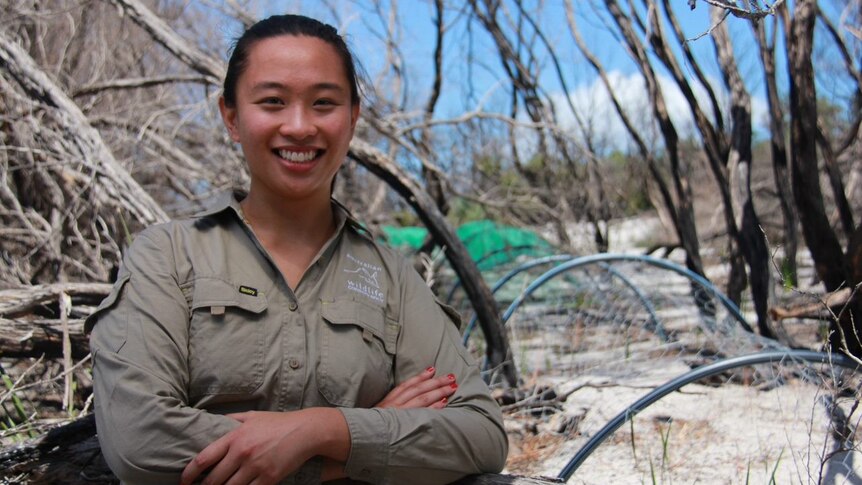 Angela Rana admits to having an emotional attachment to North Head Sanctuary, at the gateway to Sydney Harbour.
It started with a wildlife internship in 2018.
Ms Rana, a PhD student, later planned a thesis on how small mammals assist with the pollination of the Eastern Suburbs Banksia Scrub.
The plant species was common at North Head, despite being critically endangered.
Then, in October 2020, a hazard reduction burn on the headland became out of control due to a weather change, and destroyed 62 hectares of bush.
Ms Rana said the fire changed the course of her PhD.
"Even just aside from my PhD plans taking a sharp turn, it was just a lot to process emotionally," she said.