Action on Cumbalum Interchange at Ballina? – The Echo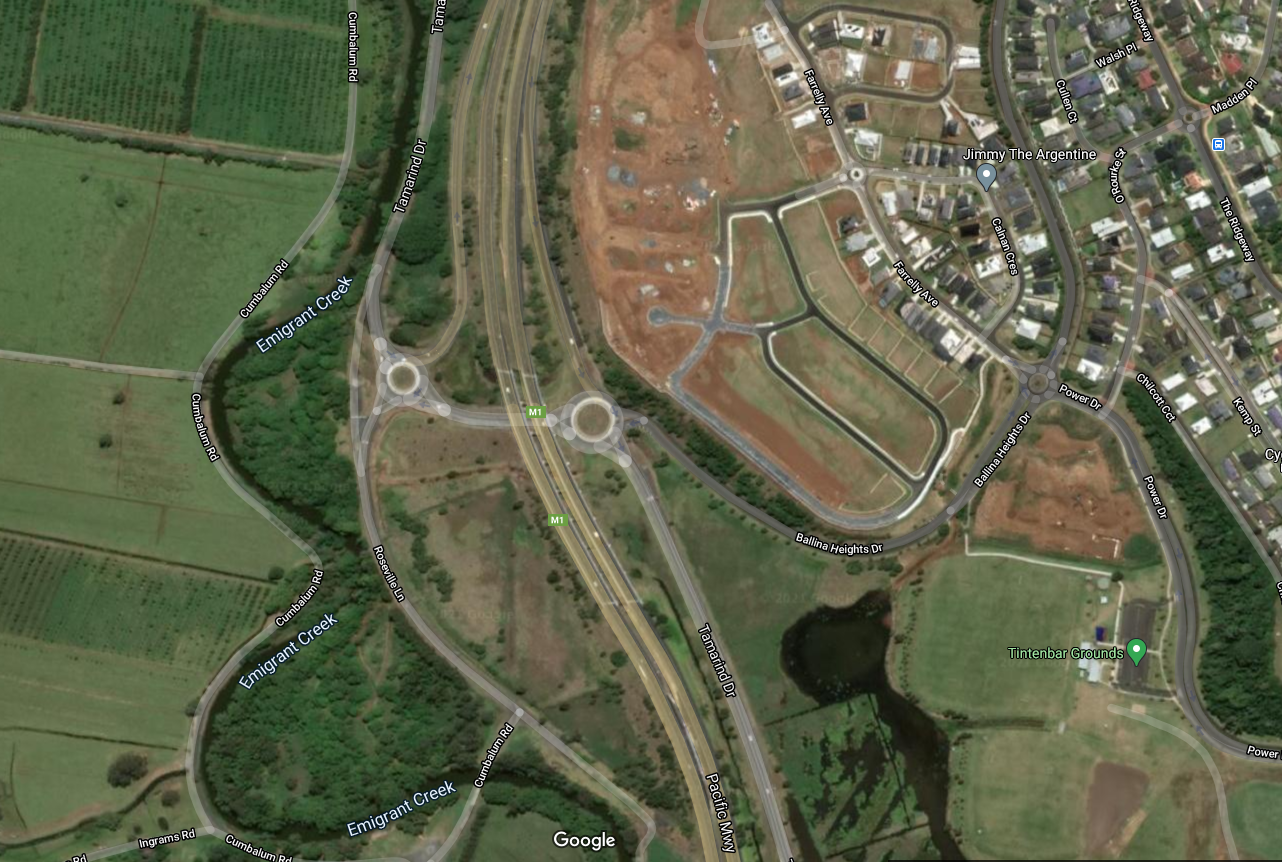 Following multiple community requests, Cr Phillip Meehan brought a motion to the last Ballina Council meeting calling for additional ramps to be built at the Cumbalum-Pacific Motorway interchange.
Cr Meehan said it was 'only a matter of time' until there would be a bad accident at the interchange, with numerous people heading north doing illegal U turns through vegetation in the median strip in order to exit at the interchange.
People who can't enter the motorway heading south are forced to drive through built-up areas of Ballina, adding to growing congestion and travel times.
Councillors and staff said there had always been a plan to…