Be proud of Ballina, help clean up our beaches – The Echo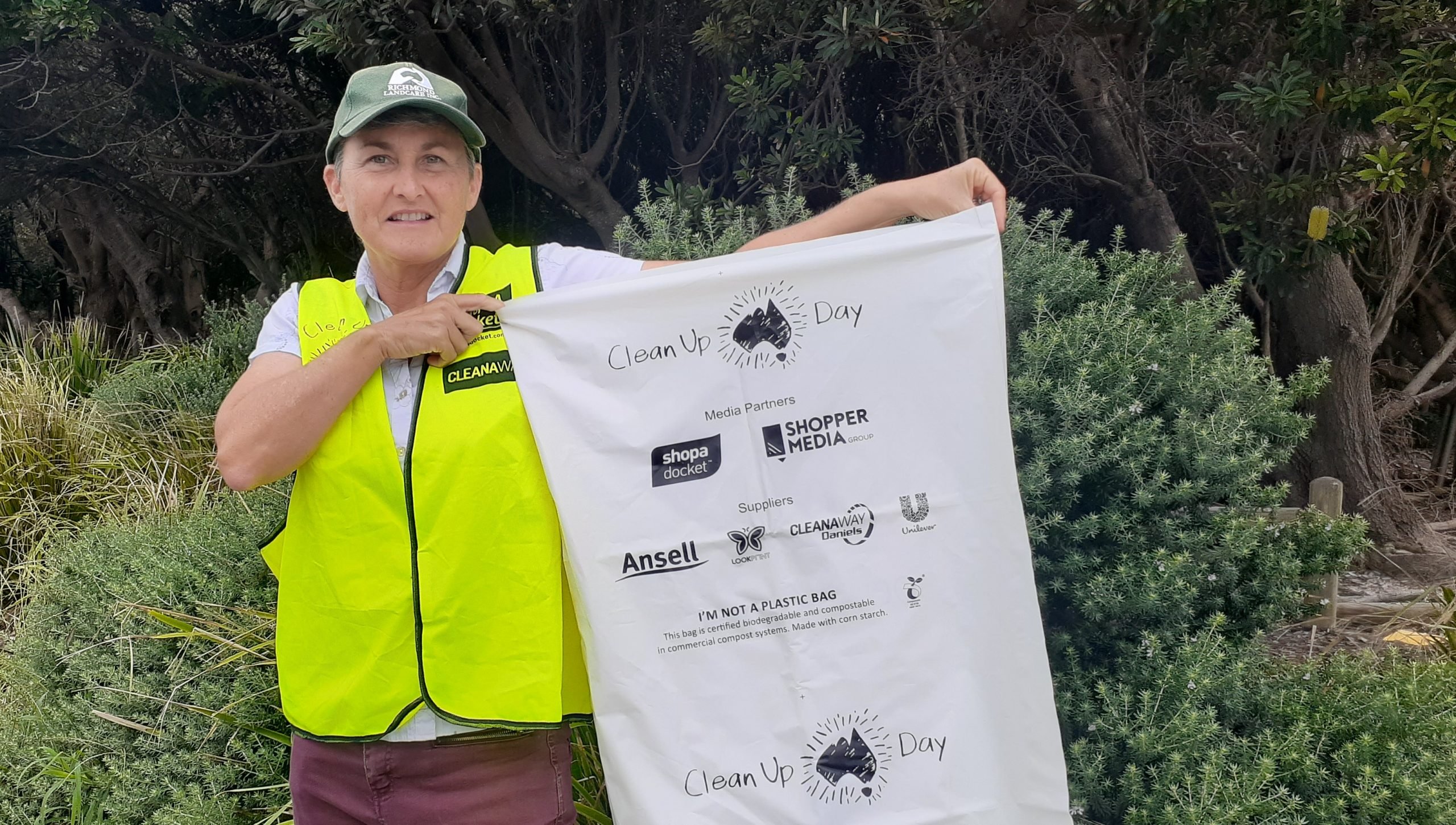 This Sunday, 7 March, Ballina Coastcare is inviting everyone who cares about Ballina's environment to Step Up To Clean Up, and join a special event for Clean Up Australia Day.
Ballina Coastcare's Cathy Byrne remembers being part of the very first Clean Up Day when she was working with Brisbane City Council in 1990. She's been involved ever since.
'Clean Up Australia Day's important to me personally, but it was wonderful back then that council got involved in such a massive community activity,' said Ms Byrne.
'These days it's much more community driven, but council can still do a lot to support environmental action….