Bill Shoten, stopped clock | The Spectator Australia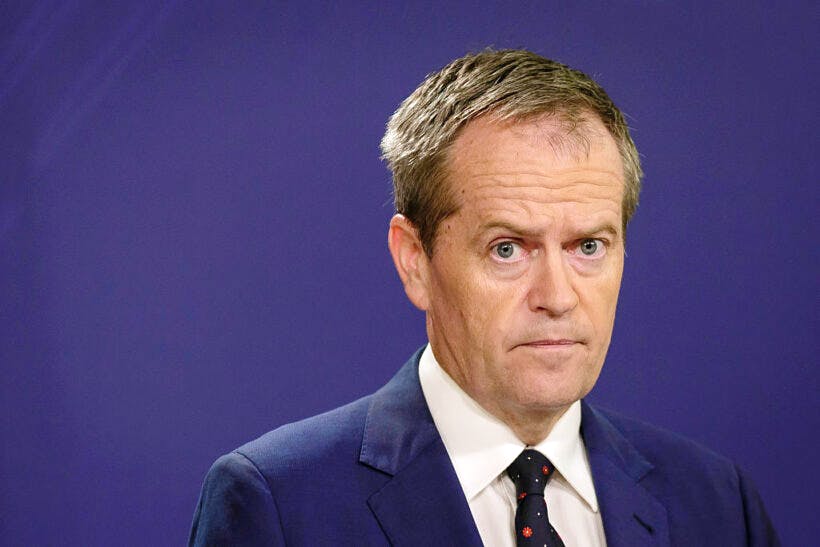 "I tell you that there will be more joy in heaven over one sinner who repents than over ninety-nine righteous ones who do not need to repent," or so the Gospel of Luke tells us.
Bill Shorten has made some remarkably perspective comments on public servants but, alas, we fear it's more a stopped clock being right two times a day scenario than a conversion.
Getting stuck into "nuts" NDIS red tape, Shorten said "This is bureaucracy gone crazy. If you want to vary an item by a couple of hundred dollars, you've got a whole process…
"I'm not exaggerating: there must be a whole army of Oompa-Loompas dreaming this stuff up, chimpanzees typing somewhere.
"It is nuts. It is not a sensible way to run an…