Blue-green algae amber alert still active at Uki – The Echo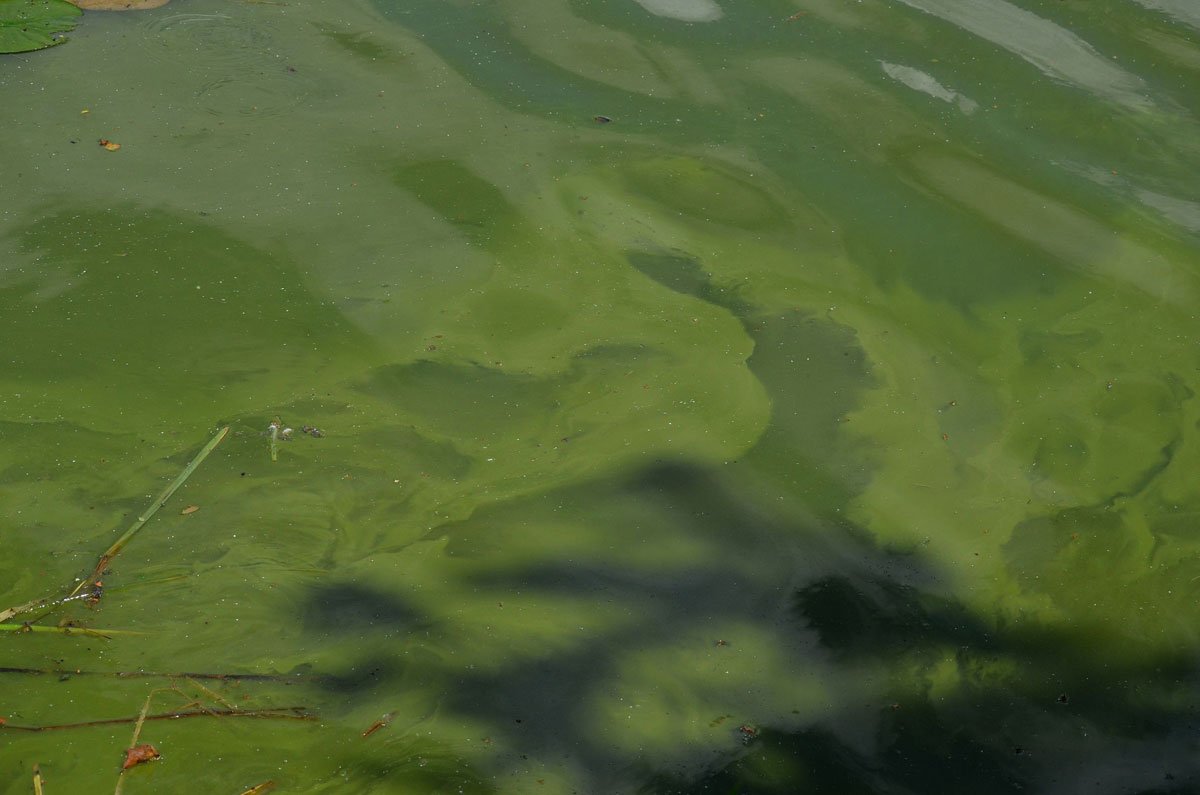 Last Thursday Tweed Shire Council issued an amber alert for blue-green algae in the Tweed River at Uki, with Clarrie Hall Dam remaining on a green alert. This morning they say the alerts are still active.
The treated drinking water at Uki remains safe to consume as Council's water treatment processes are designed to remove any potential toxin from blue-green algae. Treatment also removes any taste and odour compounds from the water.
No alerts are current for the main Bray Park Weir or Tyalgum supplies.
Manager Water and Wastewater Operations Brie Jowett says the latest amber alert could be short-lived as the catchment had significant rain on Wednesday so the river may be flushed with fresh supplies.
Council will continue routine…