CoreLogic house prices released as Melbourne and Sydney rank in world's least affordable housing market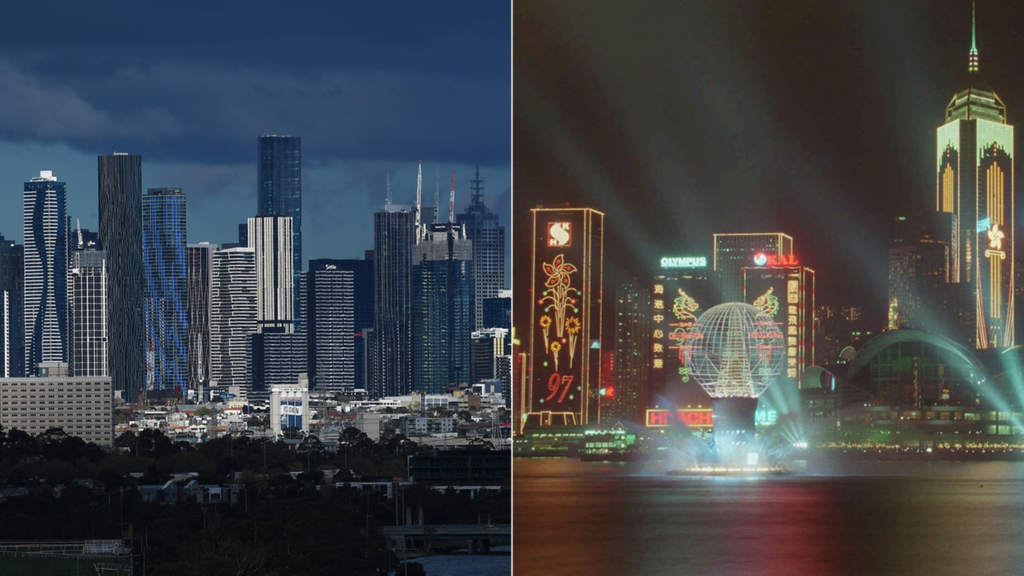 Two Australian cities have featured near the top in a global list they certainly didn't want to be a part of.
Sydney and Melbourne were ranked third and sixth respectively on a new list of the world's least affordable housing markets.
Produced as part of the Demographia International Housing Affordability Survey, the cities were ranked using a house price to income ratio.
On its scale, any city scoring above a 5.1 is considered "severely unaffordable".
Sydney scored 11.8 while Melbourne…