COVID-19 restrictions ease in NSW to allow house parties, larger gym classes and more dancing at weddings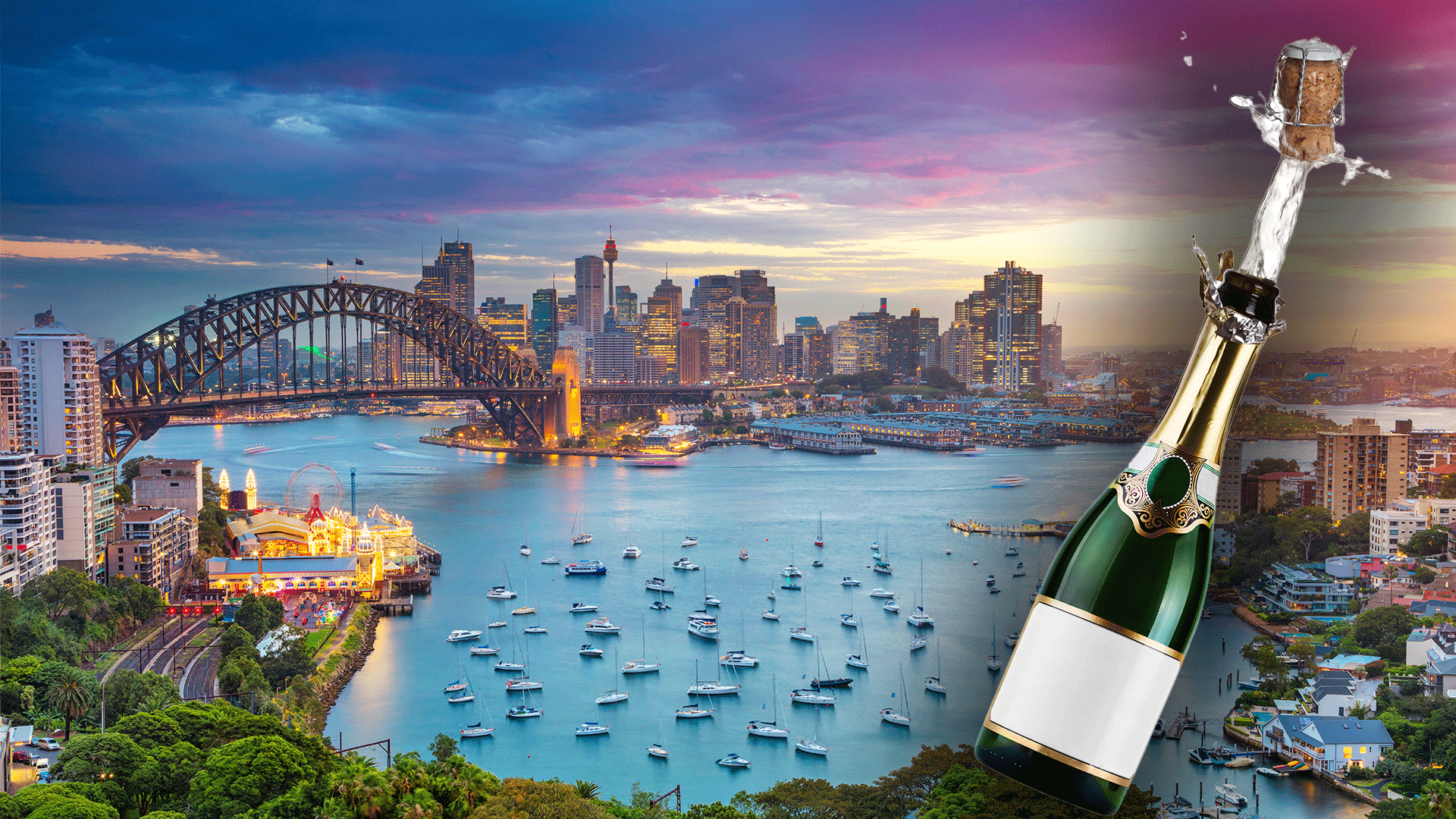 House parties are back on in NSW and rules about dancing and singing in public have eased as the state heads towards 40 COVID-19 free days.
Fifty people are now allowed to gather in homes – up from 30 – and 50 are also allowed in gym classes, although the four-square-metre rule still applies.
Weddings are still limited to 300 guests but up to 30 people – not just those in the bridal party – will be able to hit the dance floor.
The cap on singers on choirs and congregations has also increased to…