Croquet club gets new turf as it prepares to host NSW championship – The Echo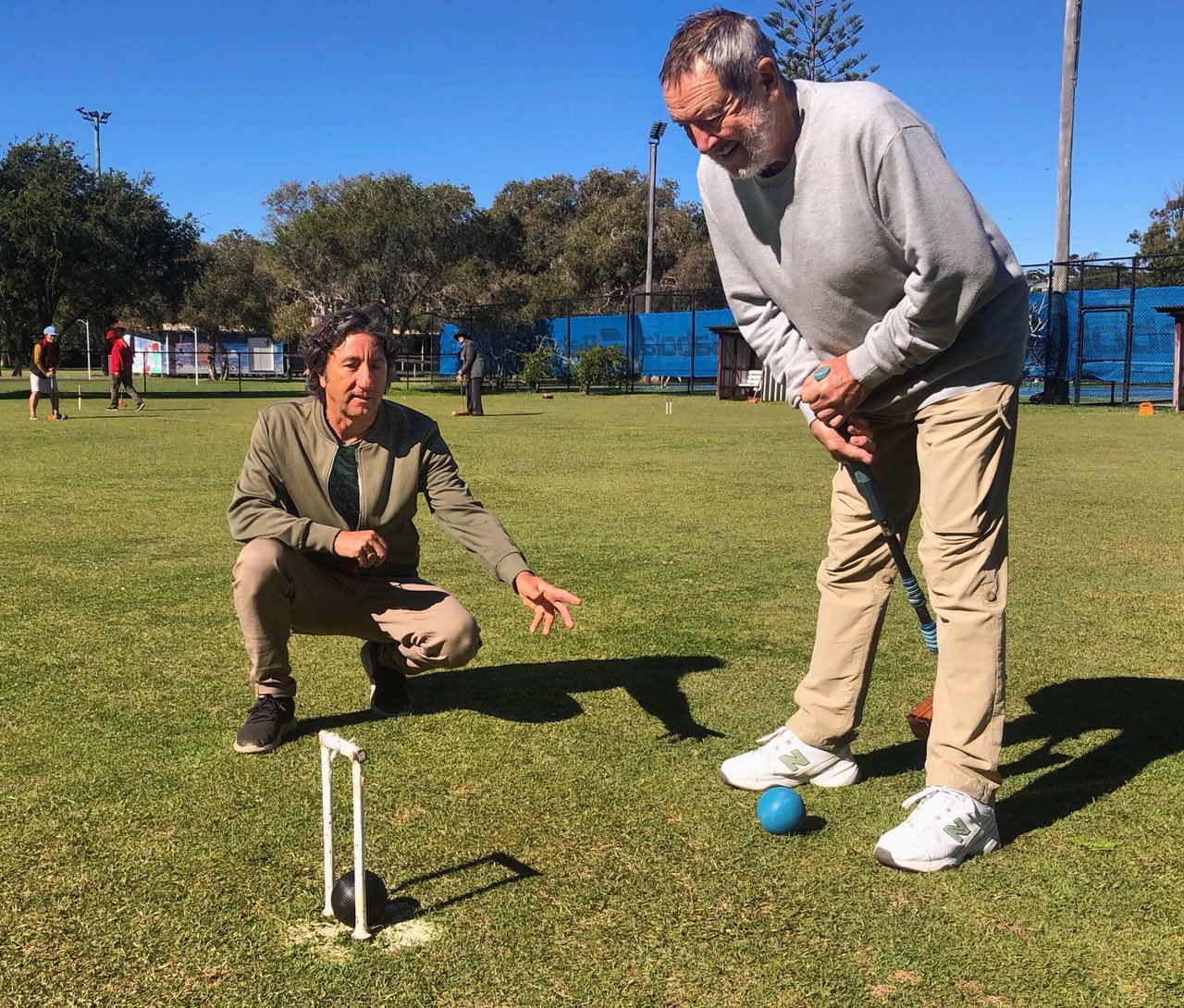 The Byron Bay Croquet Club is ready for another big year that includes new turf, hosting a state championship and building on last year's membership growth.
'The Club has played throughout the past year and significantly increased its membership. Old and new players embraced the opportunity to be physically active in a game that can be played despite Covid's social distancing restrictions,' BBCC president Colin Beaton said.
'Croquet ticks all the boxes in regard to the current community guidelines. Its mentally stimulating and incorporates in-built social distancing in an outdoor environment,' he said. 'And we are centrally…