Driver 'dives into the ocean' in failed getaway after crime spree in Lake Macquarie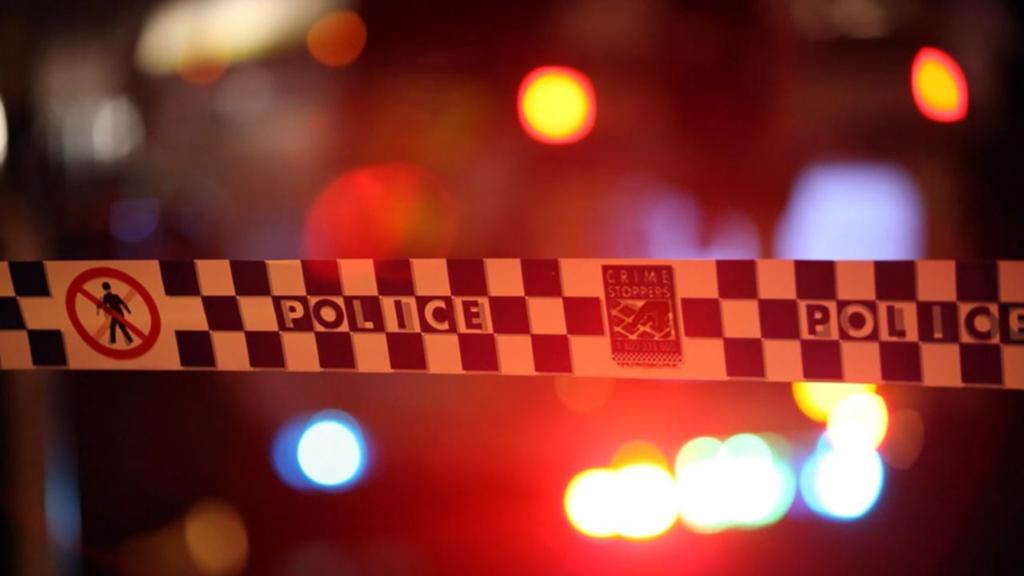 Two men will face court and another is under police guard in hospital, following a shooting, a break-in and the arrest of one of the trio after he allegedly tried to swim his way to freedom off the NSW coast.
The drama unfolded after officers were called to a house at Lake Macquarie, south of Newcastle, after reports of shots fired on Friday evening.
A 49-year-old man inside suffered a graze to his wrist but didn't need treatment while a woman also at the home wasn't injured.
Police were…