EnergyAustralia: What's the Scam? – Michael West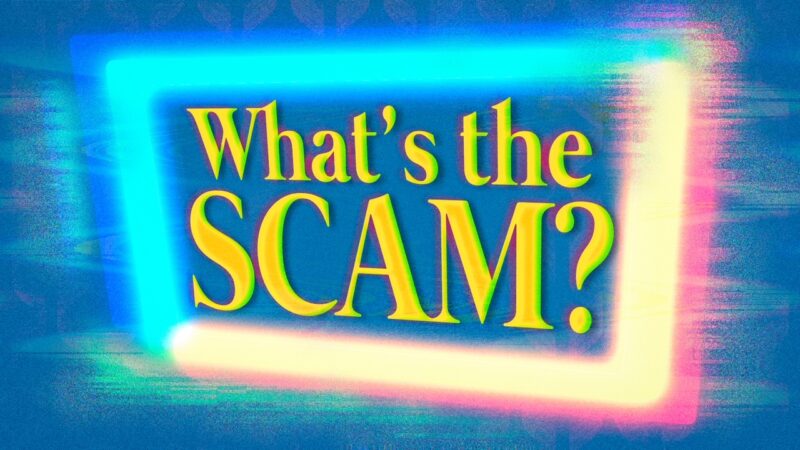 Here is a company which bought up a suite of privatised state electricity assets, set up its parent company in the notorious British Virgin Islands, and raked out billions in profits offshore, profits reaped from Australian energy bills.
Then it was slugged by the Tax Office for a tidy $241m in tax in 2019. But it's back to its old ways. There is no record of tax payments in 2020 in its cash flow statement, although it estimates $143m payable this year (from a tax benefit of $99m last year).
Seems that EA and its advisers PwC, in the aftermath of a reputational hiding for tax chicanery, have taken their Caribbean tax haven connection out of the picture (cheekily named EnergyAustralia too) and…