Father of Julian Assange to speak on the Northern Rivers this week – The Echo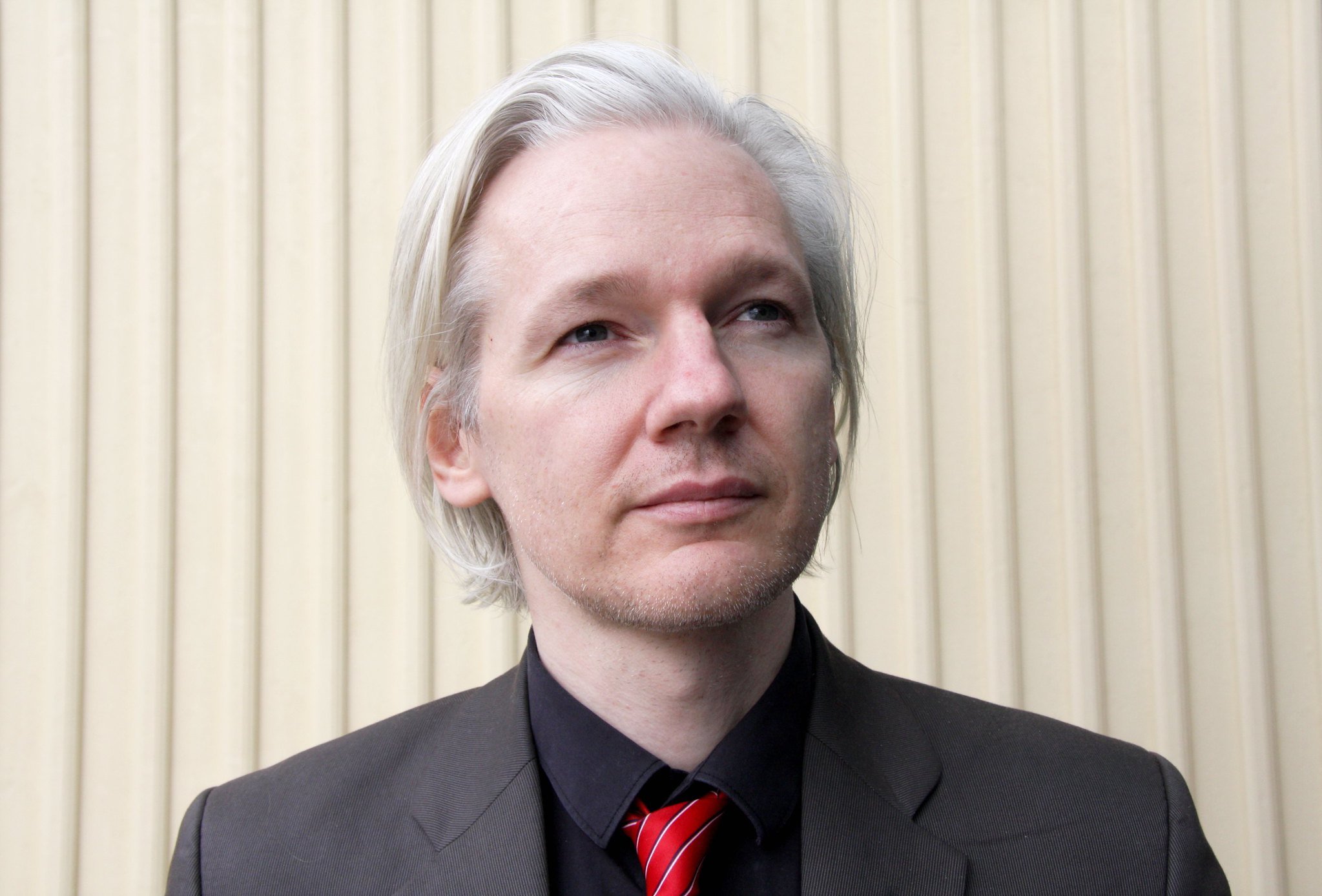 John Jiggens
John Shipton, father of detained WikiLeaks founder Julian Assange, is due to speak in the Byron Shire again this week.
Mr Assange and his family have close connections to the Northern Rivers, with the acclaimed journalist having spent part of his childhood in the hinterland.
His father has dedicated much of the past decade to fighting for Mr Assange's freedom and has spoken as part of sell-out public forums in the Byron Shire at least three times, with support from independent local media organisations The Echo and Bay FM community radio.
This May, Mr Shipton is on tour down the east coast again and started with a public address in the Nimbin Town Hall as…