Got money to invest? Here are 2 ASX shares to buy on Saturday 8 May 2021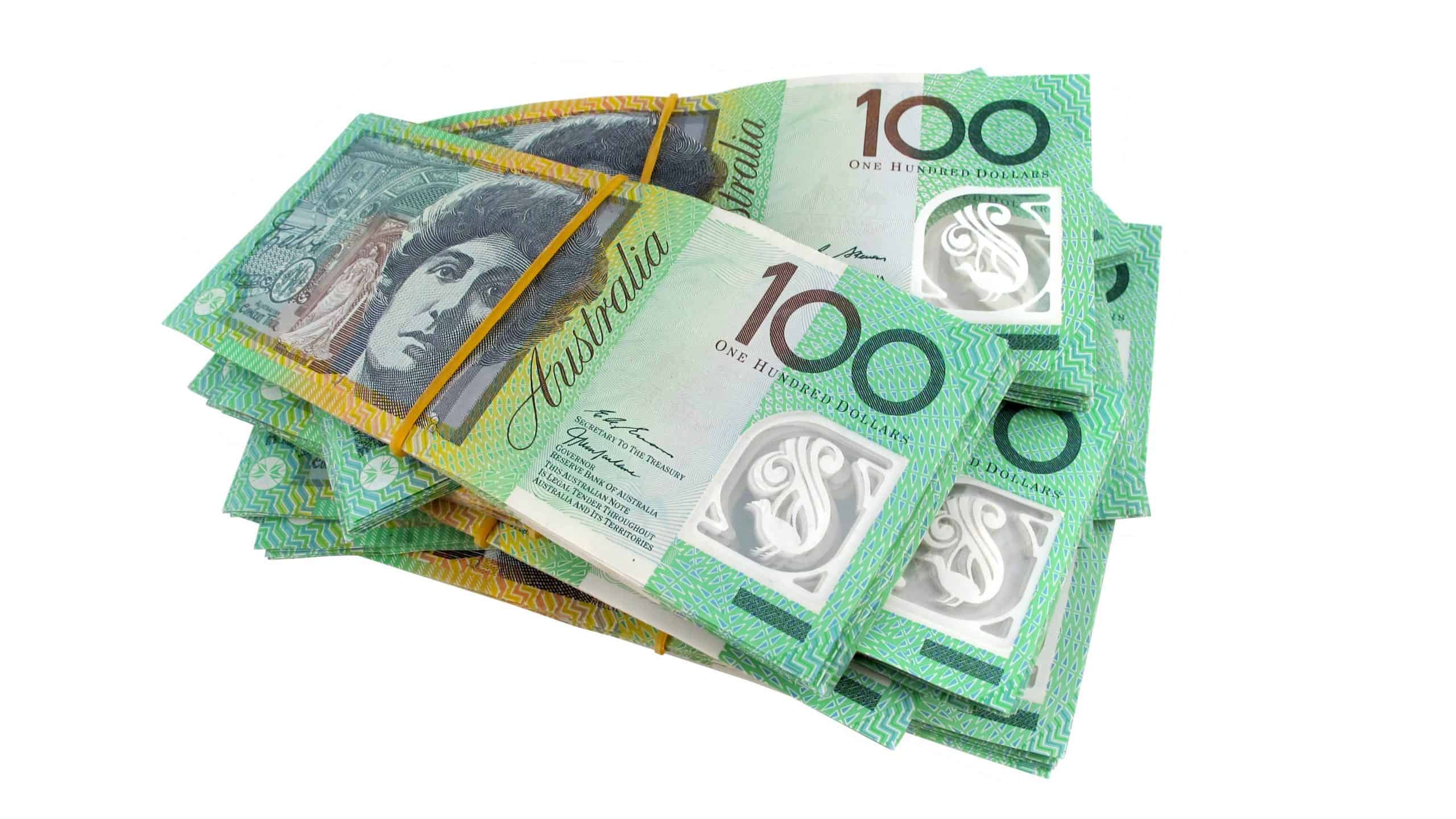 There are some ASX shares that could be worth looking at if you have some money to invest.
Some businesses have been falling recently and this may open up some interesting opportunities.
These two ASX shares may be able to generate good returns over the coming years:
Adairs is a large omnichannel retailer of home furnishings in Australia and New Zealand. It has a national footprint with a number of different store formats.
It sells a variety of things including bedlinen, bedding, towels, homewares, soft furnishings, children's furnishings as well as occasional and bedroom furniture. Adairs said with vertically integrated product design, development, sourcing, distribution, and retail operations, over 90% of Adairs' range is…