Here's why the Origin (ASX:ORG) share price is sinking 5% today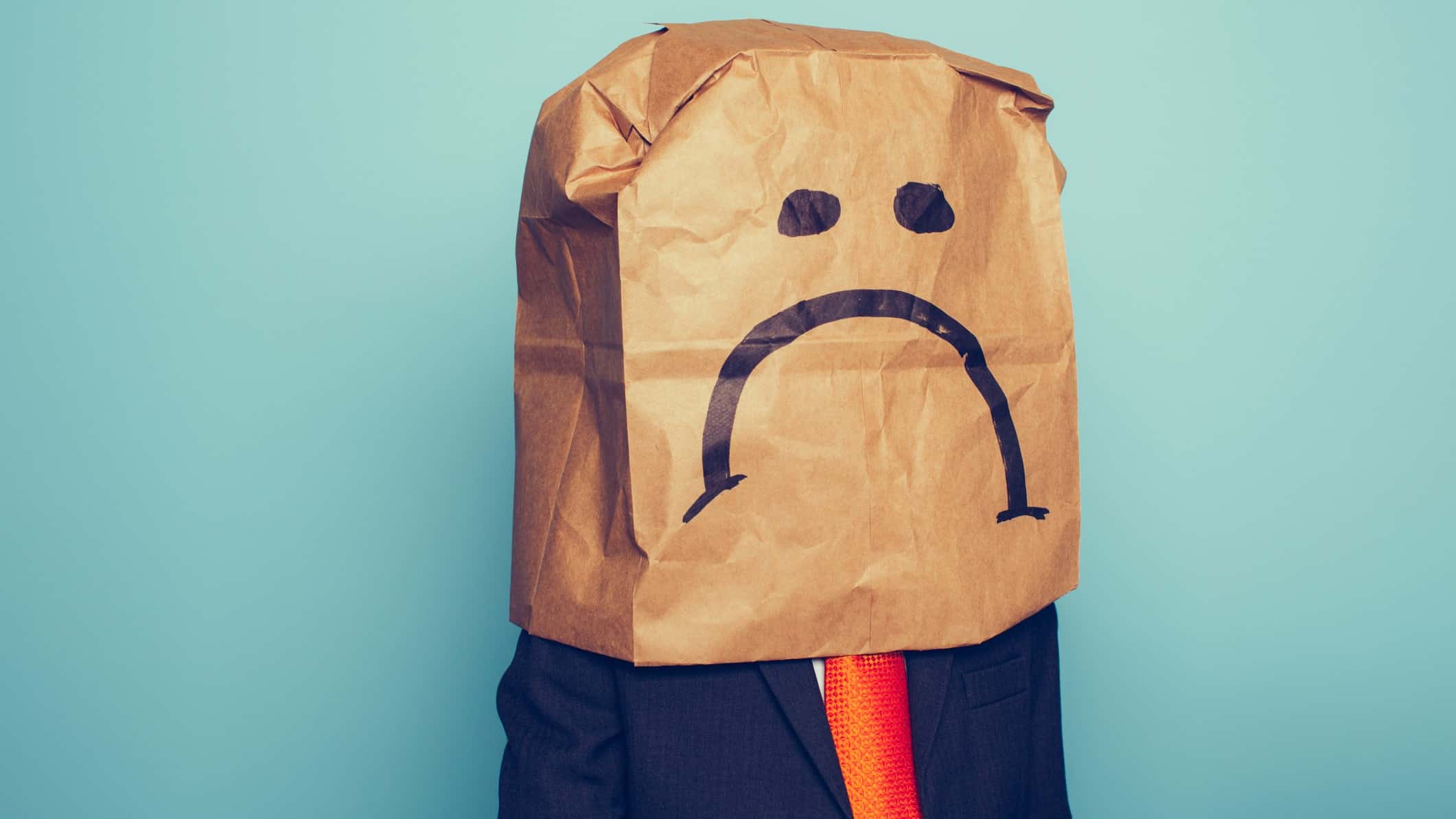 The Origin Energy Ltd (ASX: ORG) share price has come under pressure on Friday morning.
At the time of writing, the energy company's shares are down 5.5% to $4.44.
Why is the Origin share price sinking?
Investors have been selling Origin's shares today following the release of an update on its guidance for FY 2021.
As you might have guessed from the Origin share price reaction, the company isn't performing as well as it expected.
According to the release, the company has downgraded its earnings guidance due to an adverse and unexpected outcome on a domestic gas contract price review and continued headwinds in energy markets' operating conditions.
In respect to the price review, Origin has been engaged in a price review for…