'Hollywood' drug squads over the top – The Echo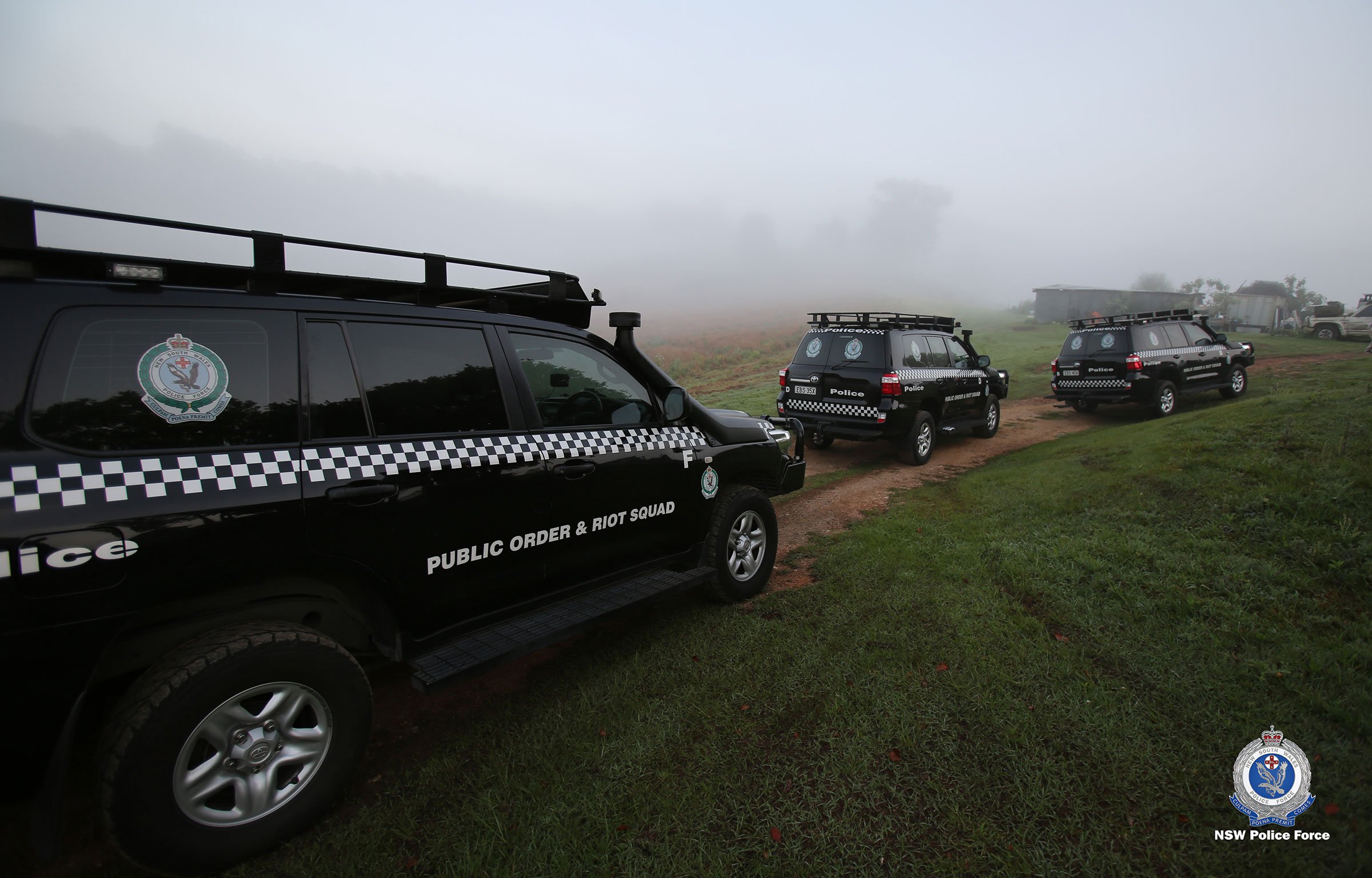 I guess we have to thank Hollywood for the enduring myth that a black-clad squad of elite 'blokes', preferably with cool helicopters, from the capital are needed to crack down on really serious crime in hick parts of the country like Mullumbimby. Like a few folk in the hills growing cannabis.
It seems like every 'cops and robbers' movie from Smokey and the Bandit to the Blues Brothers or The Untouchables has painted the local cops as buffoonish no-hopers who can't be trusted to chew 'baccy' and spit at the same time.
In this latest operation, the Byron Bay…