Hospital staff want to park for free while they work – The Echo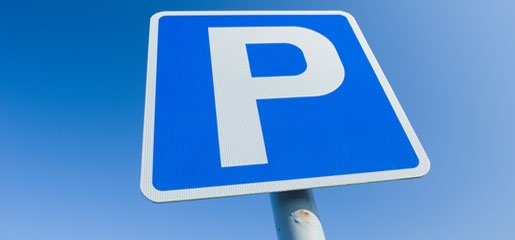 It seems that Lismore Base isn't the only hospital whose workers would like to park their cars for free while they work.
Tens of thousands of hospital workers are mobilising for a major campaign against the State Government's decision to charge them up to $1,000 a year to park at work.
Hospital parking fees were suspended for staff in April last year following a spirited campaign by hospital workers and the Health Services Union.
But NSW Health has now quietly confirmed its intention to reintroduce the fees, which amount to a 2-3 per cent tax on the income of modestly paid cleaners, security officers, admin staff and therapists.
Heroes of the pandemic risked their health and wellbeing
Gerard Hayes, HSU NSW Secretary says the heroes…