International Women's Day kerfuffle at Ballina – The Echo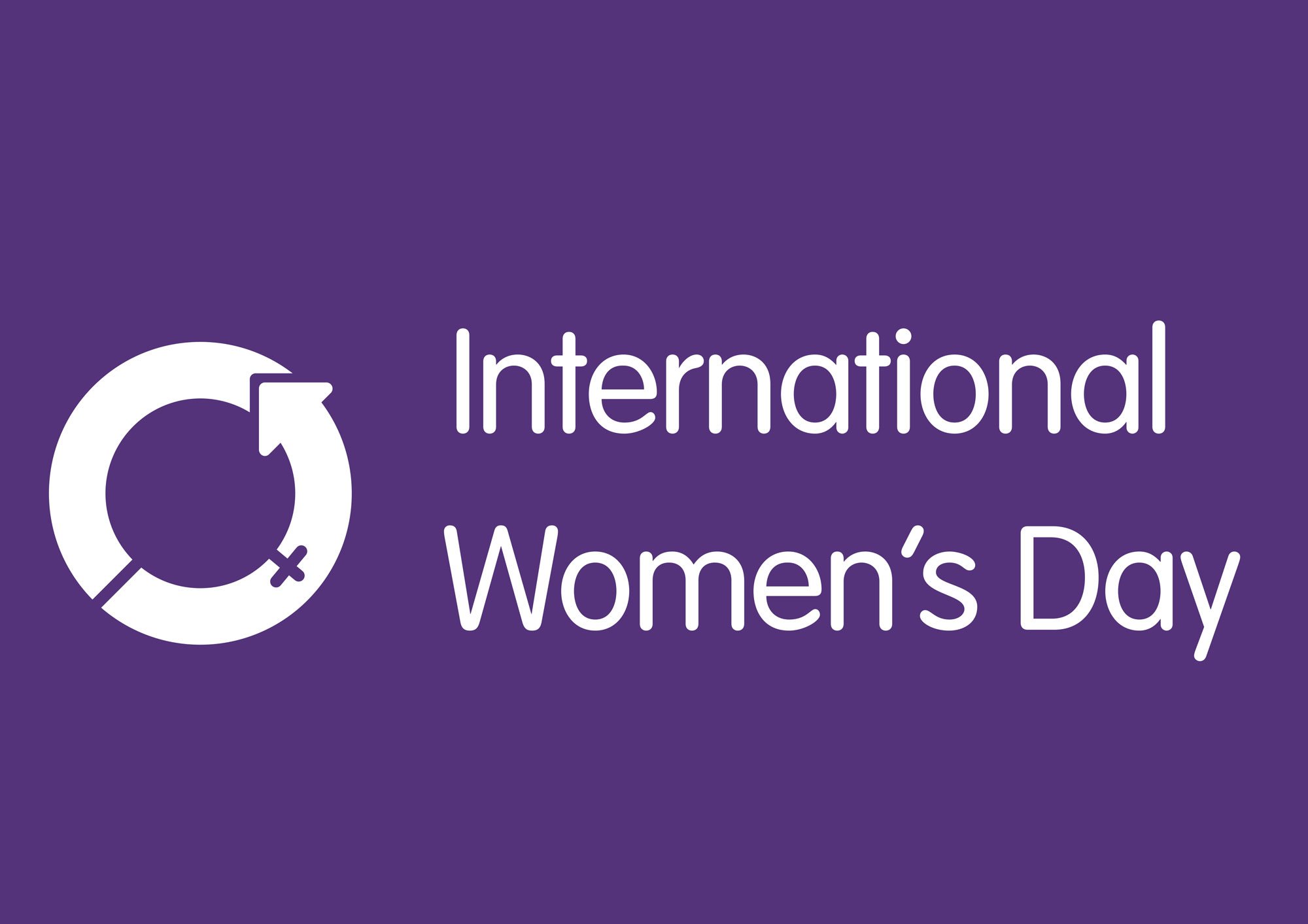 One councillor walked out of Ballina Council's recent meeting during an emotional discussion about speakers at an upcoming IWD event.
Mayor David Wright said Cr Phillip Meehan had been requested to speak about women on council at the International Women's Day luncheon organised by the Ballina Chamber of Commerce at Ballina RSL this Thursday 4 March, and Cr Wright had approved that.
Poor message
Cr Sharon Parry said it sent a really poor message to the community when a male spoke on behalf of women and women's issues. 'I have my own experience on council and it's quite different,' she said.
She…