Letting the love light SHINE in Lismore – The Echo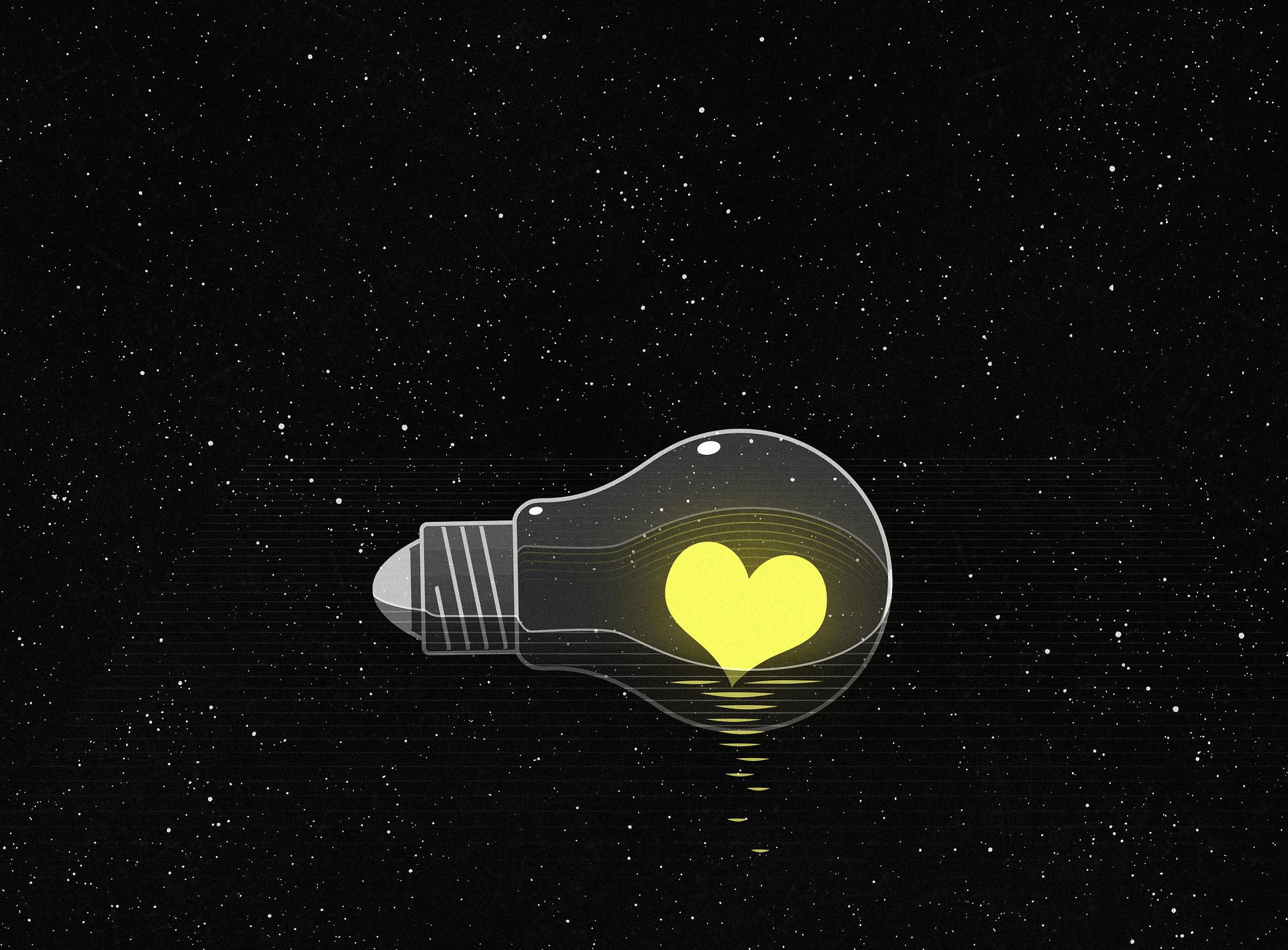 A discovery focused light festival in August hopes to attract locals and visitors to Lismore.
When the sun sets on Lismore's CBD, Molesworth Street and its laneways will be transformed by contemporary light works that will inspire and ignite the imagination as Lismore City Council's SHINE Festival.
Lismore City Council's Mayor Vanessa Ekins said the four-night event between 19 and 22 August is designed to help reinvigorate the CBD.
'I'm very excited by this innovative festival which I am sure will bring many people into Lismore after dark,' she said.
'It is all about supporting our local artists, businesses and local jobs.'
Small surprises and large scale projections
Audiences can expect the unexpected as a program of…