Little Cooly Uncorked Wine Dinner: Langmeil Wines
The Coolangatta Hotel has been synonymous with Tweed Seagulls over the years and remains one of our most loyal partners.
The recently opened Little Cooly offers a classy and relaxed dining out experience
already taste-tested and Seagull approved we can confirm the quality of the food and service.
Taking it to a new level is the following 'Uncorked' event on March 16.
Get in early as this is sure to sell out!!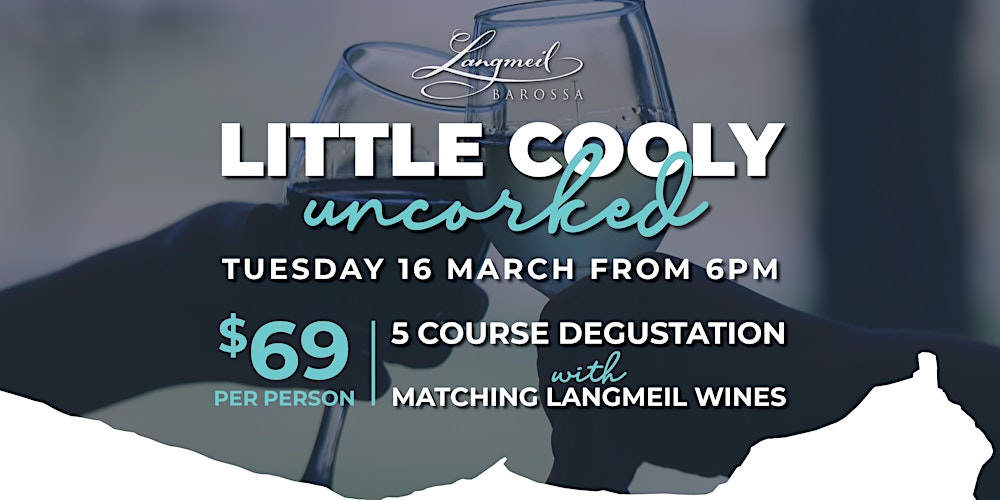 Little Cooly Uncorked Wine Dinner: Langmeil Wines