Motion to save Lennox pavilion fails – The Echo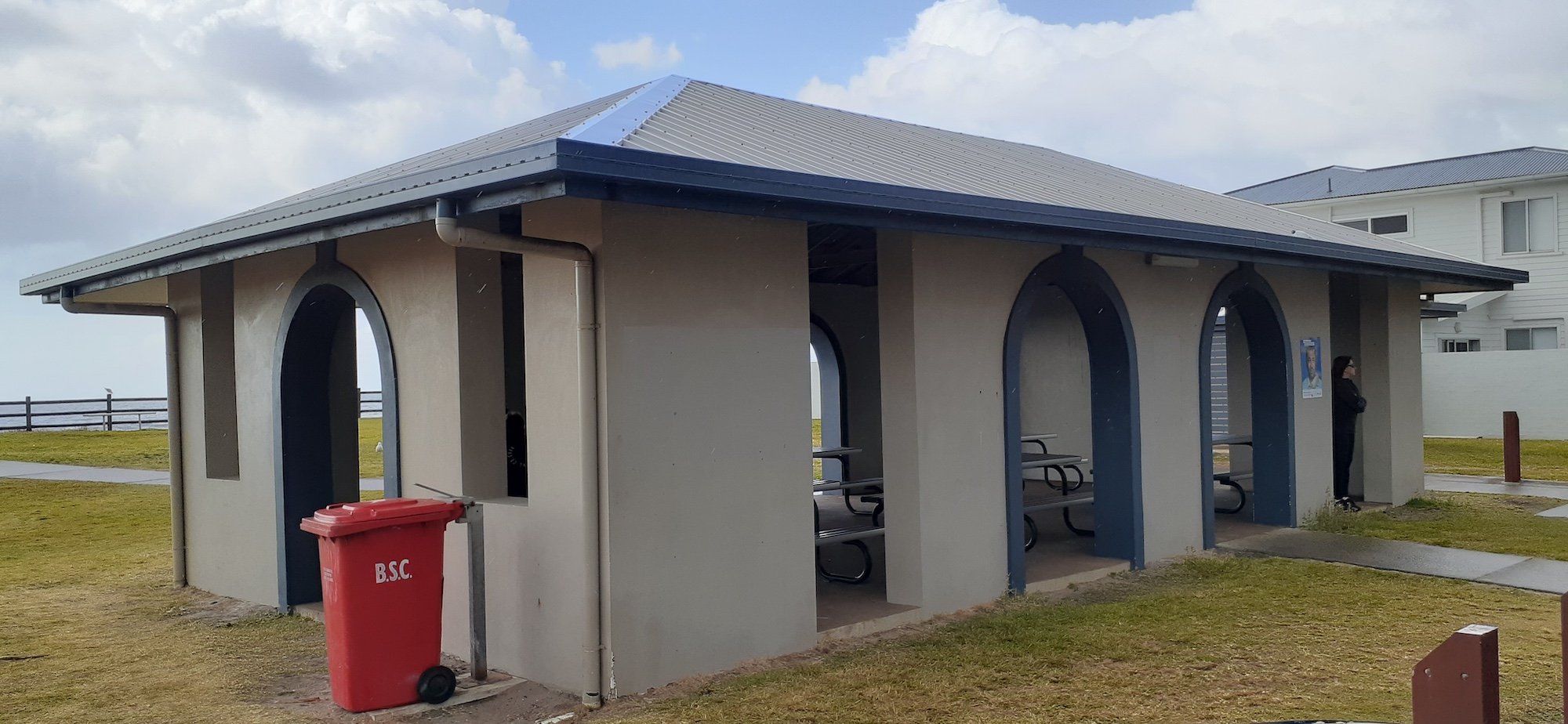 Ballina Cr Eoin Johnston's attempt to save the seventy year old weather shed at Lennox Head went down at council's meeting yesterday, attracting only one other councillor's support.
The meeting began with a deputation from Brad Pollard of the Lennox Chamber of Commerce, who argued for the demolition of the pavilion. He said 83% of local businesses wanted it removed, and questioned why more time and money should be spent revisiting the issue.
'Keeping the shed is losing the vision,' he said.
Robyn Hargrave from the Lennox Head Heritage Committee spoke passionately in favour of retaining the building, which she said was one of a handful of structures remaining from Lennox's…