Murwillumbah Arts Trail coming in May – The Echo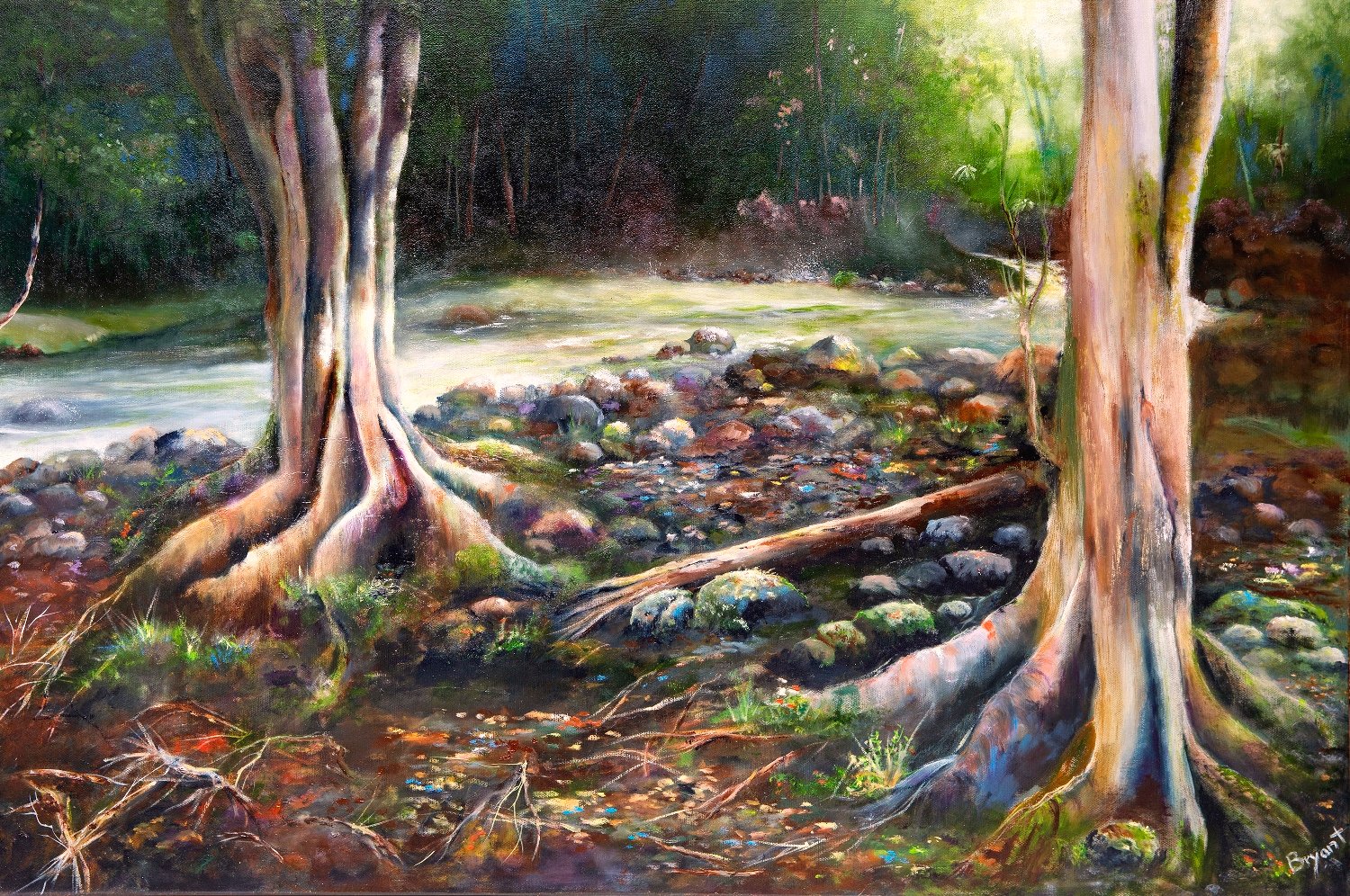 The sixth Murwillumbah Arts Trail is all set for the weekend of 29-30 May 2021. From its beginnings in 2015, the arts trail has grown to be a major festival for the visual arts, as well as a vibrant community event.
The event showcases many artists and creatives who live or work within the region, offering the community a chance to see artists at work, participate in art activities and purchase art from local artists.
The COVID-19 health crisis forced the cancellation of the 2020 event only weeks before it was due to take place, but organisers say the additional year has also provided opportunities to reimagine the festival.
Event Manager Peita Gardiman said, 'While the town…