Praying for Vanuatu in Ballina – The Echo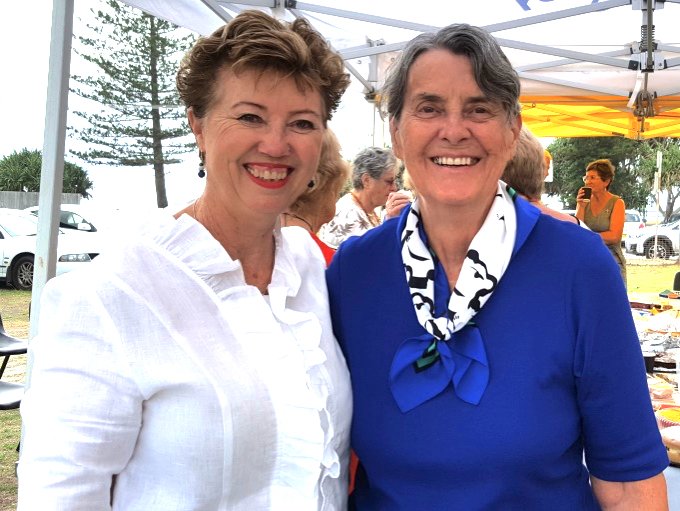 This Friday, communities from every faith tradition will gather together in peace and goodwill at St Francis Xavier Catholic Church in Ballina for the World Day Of Prayer.
The country of focus this year is Vanuatu, which is still battered by the effects of Cyclone Pam.
In Ballina, a young man who served as a volunteer in Vanuatu, and experienced the cyclone first-hand, will speak about the challenges faced by the survivors.
His young daughter will speak about growing up in the multi-island nation.
The service has been prepared by the women of Vanuatu. This year's theme is hope, with a focus is on gender-based sexual assault of…