Random Mullumbimby breath test leads police to cannabis and ketamine – The Echo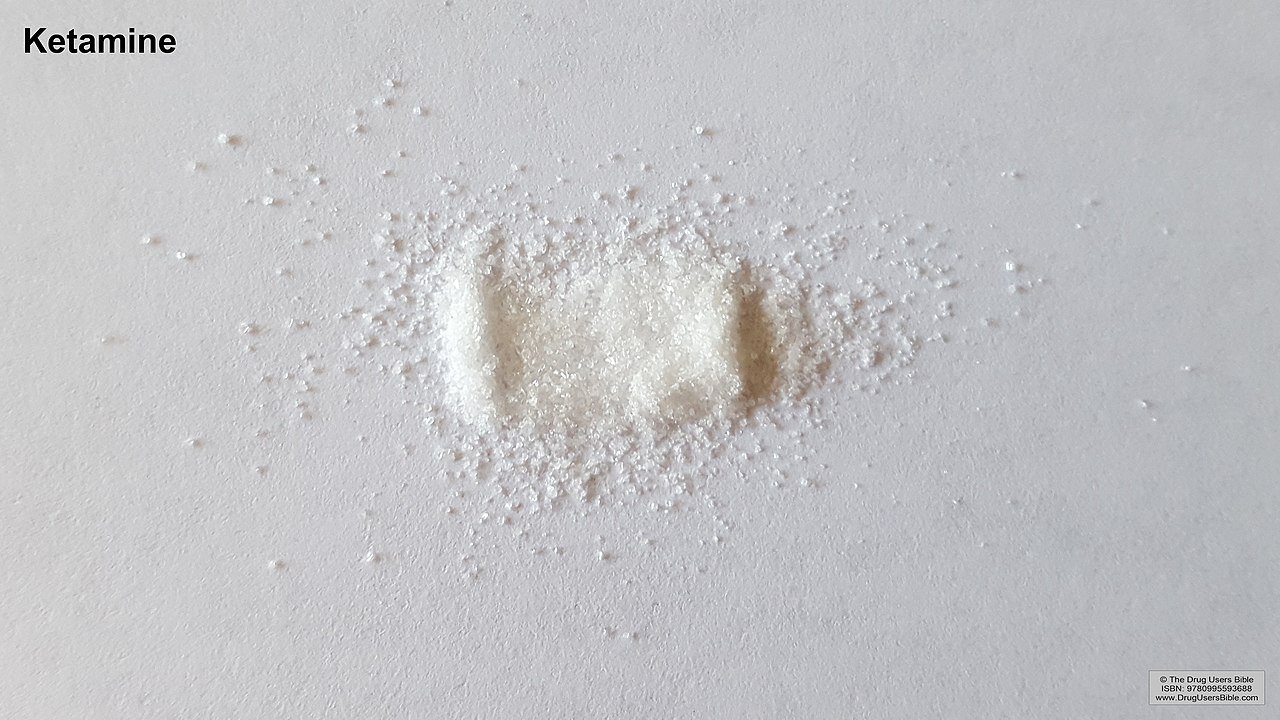 Police say that a random breath test in Mullumbimby has led to the seizure of cannabis and ketamine.
A police report says that at around 11pm Saturday 27 February, officers were patrolling Mullumbimby when they pulled over a Honda Civic for a random breath test.
The 23-year-old male driver complied with this test and returned a negative reading.
During the test, police noticed a small bag containing what appeared to be cannabis on the floor of the vehicle.
A subsequent search of the vehicle resulted in Police seizing; the cannabis; 13 bags of ketamine (weighing 13.42 grams); and $715 cash.
Ketamine is a drug commonly used by veterinarians to sedate animals such as horses.
Police are preparing charges for the accused to appear before…