Sally Flannery discovers dark side of 'Lovemore' – The Echo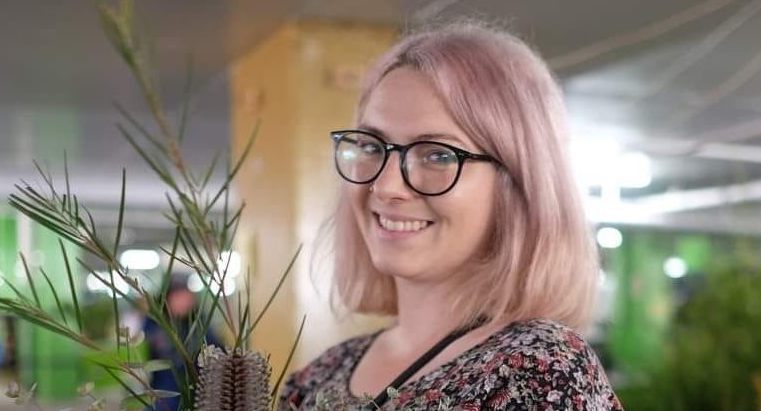 Since declaring her interest in running for Lismore Council, local woman Sally Flannery has been subjected to sustained attacks, both online and upon her property.
On social media Ms Flannery said, 'Our community is such a beautiful one, we call our town "Lovemore" and are known to champion diversity and inclusion – yet there is a cloud of toxicity that goes unaddressed. Many see it as "keyboard warriors" but it is so much more than that and it's time to call it out really publicly.
'I'm a passionate 27 year old woman and member of the community and I want to run for council in the upcoming election. (As should be my democratic right). I knew that putting myself in the public eye…