Sanitarium Australia pays tribute as NSW woman dies after COVID vaccine on the Central Coast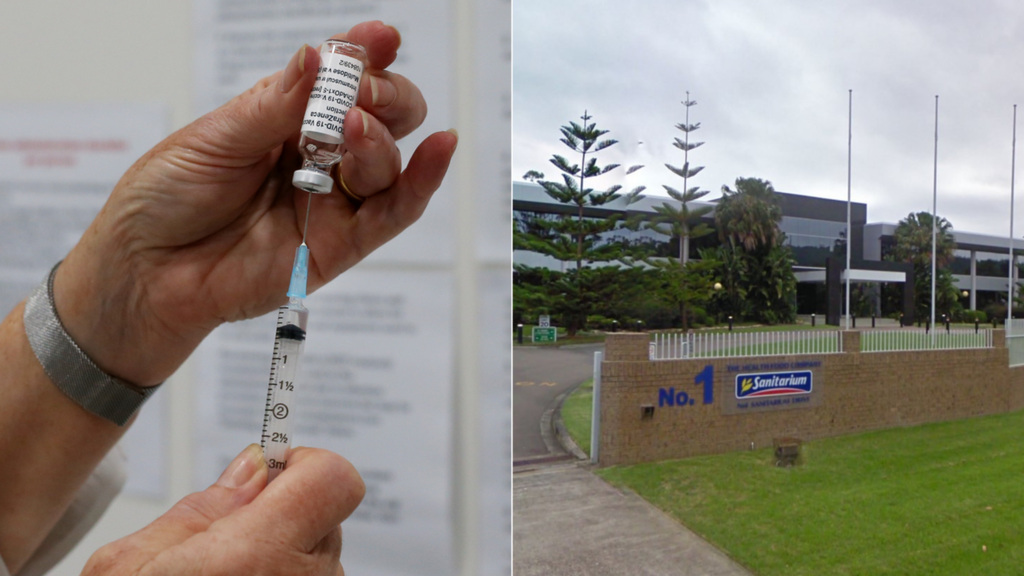 A woman who died after receiving the coronavirus vaccine is being remembered as a "much-loved" colleague and friend.
The 48-year-old woman from the New South Wales Central Coast died earlier this week after receiving the AstraZeneca jab last week.
Watch a full report on the woman's passing in the video above
Health authorities are investigating whether there is any link between the woman suffering blood clots and the vaccine – and are emphasising no connection has yet been identified.
Her…