Sculpture Rocks, Sydney | Concrete Playground Sydney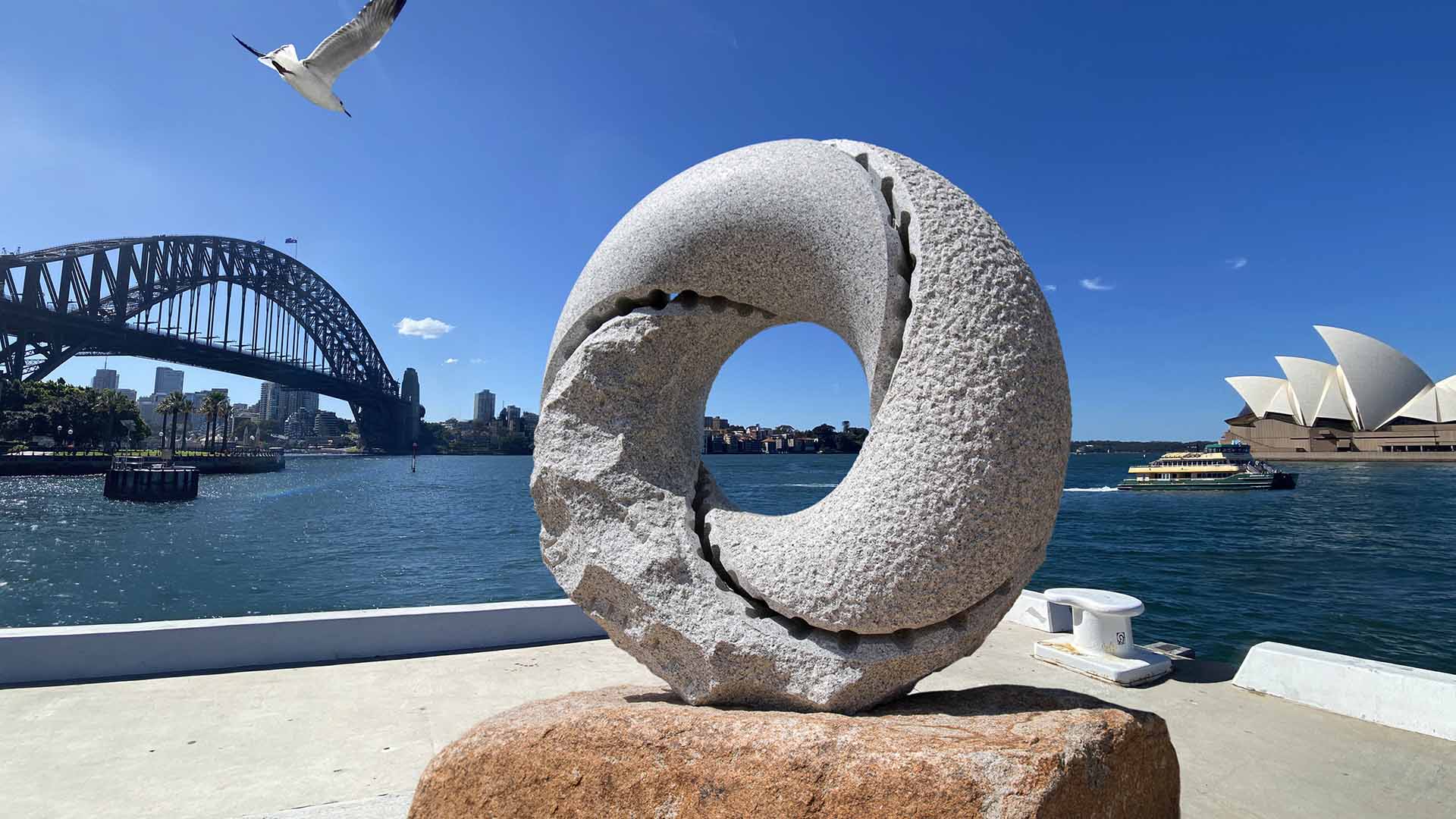 Sculpture by the Sea didn't grace the Bondi-Tamarama coastal walk last year, and isn't set to until October this year. But if you're eager to go for a wander, check out large-scale pieces of art and enjoy the great outdoors, you can head to The Rocks this May and June for a new free exhibition called Sculpture Rocks.
Set to display from Thursday, May 20–Wednesday, June 3, Sculpture Rocks will feature 18 works from 14 sculptors, with Japanese artists in the spotlight. You'll be peering at pieces by Keizo Ushio, Takeshi Tanabe, Mitsuo Takeuchi, Ayako Saito and Akira Kamada, among others — and from artists who currently hail from both Japan and Australia.
Presented by the Sculpture by the Sea team alongside Place Management NSW and…