Super swim challenge accepted – The Echo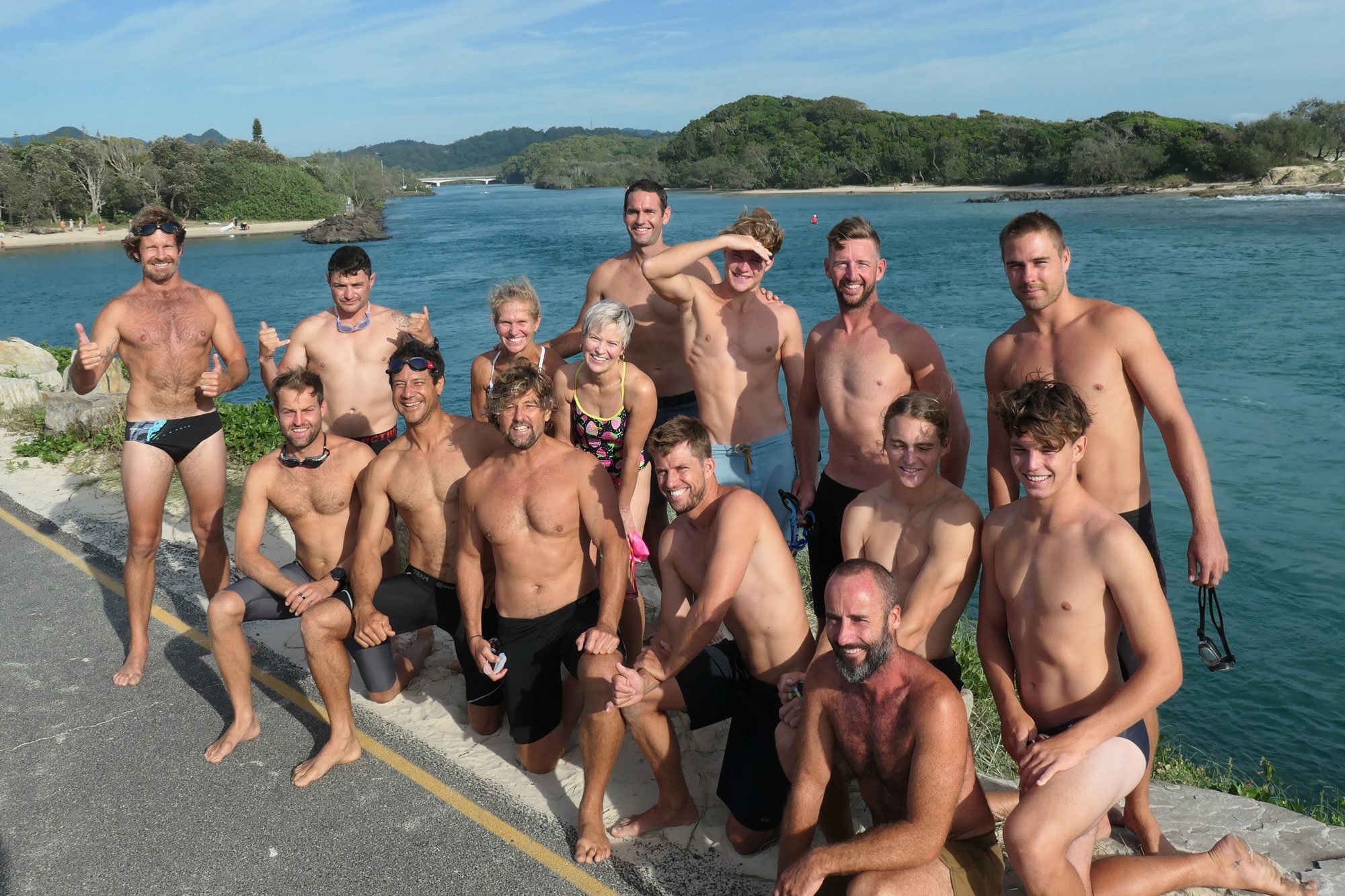 A group of mates from Brunswick Heads, Byron Bay and Lennox Head, recently formed a swim team known as the Anti Budgie Boardriders for the purpose of taking part in the Starlight Foundations Super Swim Challenge.
The team aimed to swim 32 kilometres in 30 days and raise $1,000 each, a total of $12,000. Reaching well above and beyond that, at day 28 yesterday, they had collectively swum almost 660km and raised over $40K – they are currently the number one team in Australia.
The Anti Budgie Boardriders were originally aiming for the $12K then $40K and they have gone past that and would like to take out…