Sydney news: Police expand search for Melissa Caddick's remains after bones found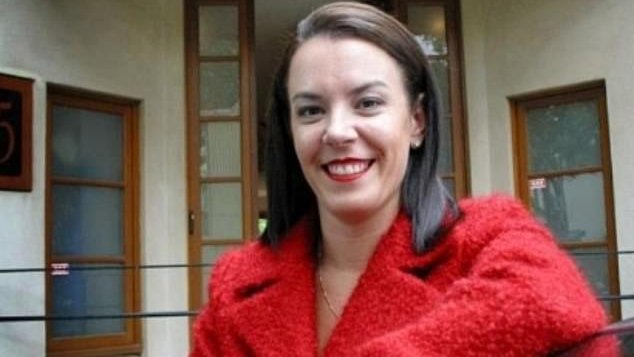 Here's what you need to know this morning.
Melissa Caddick search
Police have broadened their search of beaches on the NSW south coast in their investigation into the case of missing Sydney businesswoman Melissa Caddick.
It follows the discovery of two bones on Tura Beach, south of Mollymook, on Saturday by a member of the public.
The bones will undergo a forensic examination to determine whether they are animal or human.
Ms Caddick, 49, was the subject of an investigation by the Australian Securities and Investment Commission. She has not been seen since she left her Dover Heights home to go for a run in November last year.
PFAS ban begins
The NSW government has banned the use of…