What percentage of Zip (ASX:Z1P) shares are owned by insiders?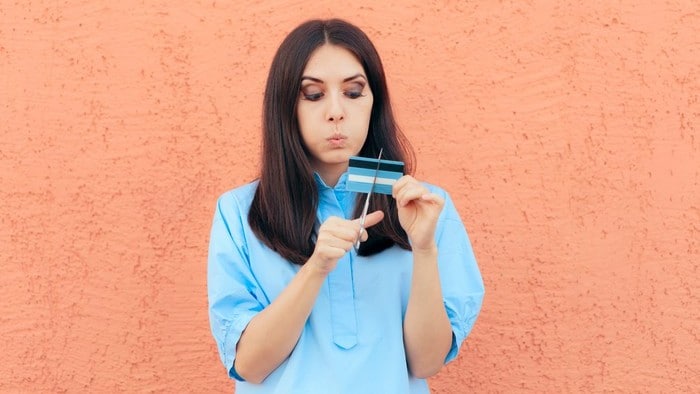 Image source: Getty Images
Zip Co Ltd (ASX: Z1P) shares have been struggling in recent months. The Aussie buy now, pay later (BNPL) company's value is down more than 20% in the last 6 months and 5% in the last month alone.
Investors may be curious who is riding the highs and…