White Rabbit Gallery's 'Lumen' Exhibition Takes a Dazzling Journey Through Light-Based Artworks – Concrete Playground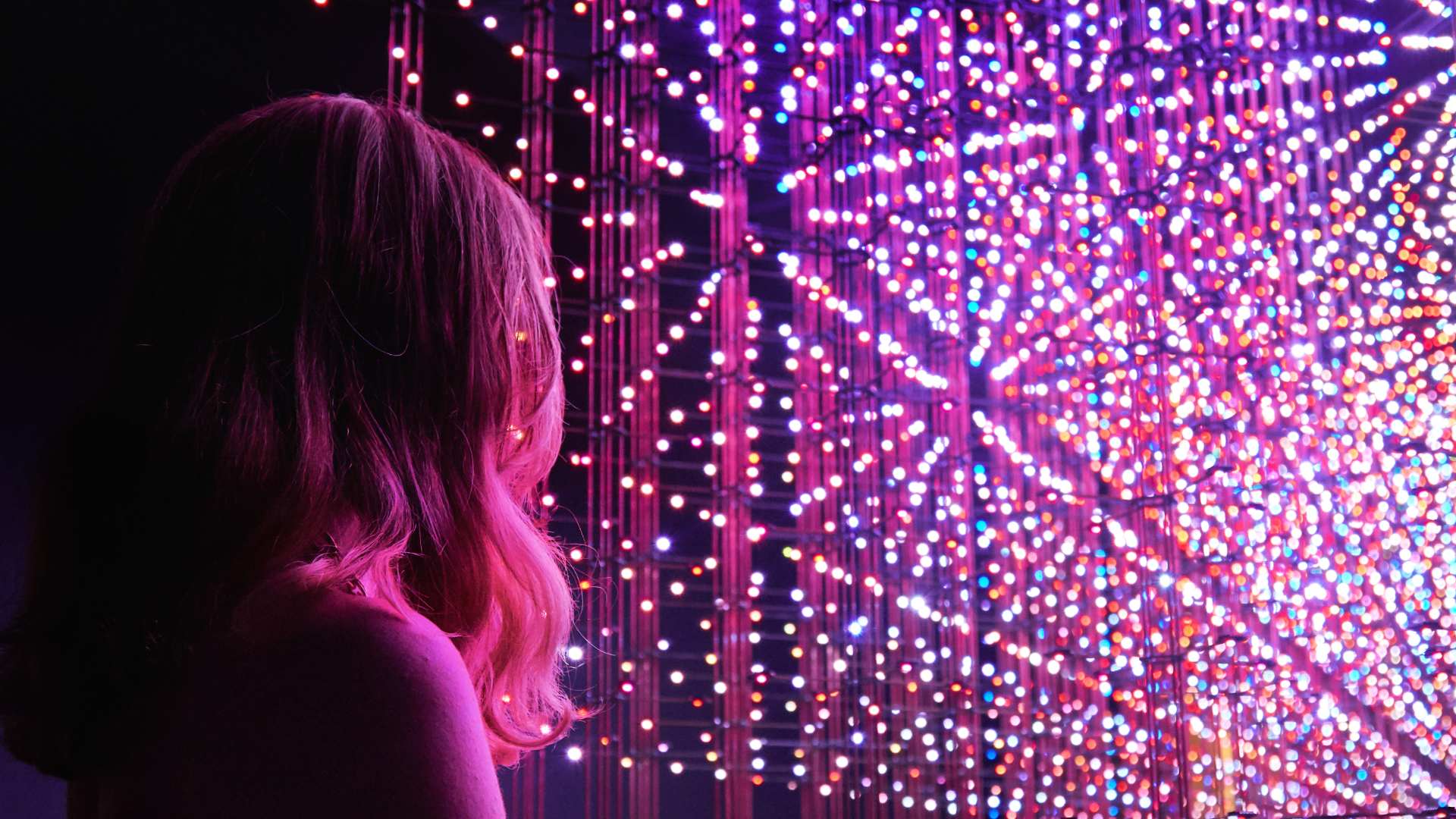 A Sydney institution, White Rabbit Gallery has been running free exhibitions showcasing contemporary Chinese art for over a decade. But visitors to the Chippendale space between now and Sunday, August 1 can expect a particularly luminous experience, with its latest eye-catching multimedia exhibition centred around the wonders of light.
Showcasing works from 30 artists, Lumen's lineup stretches from interactive light pieces and frozen copper sculptures to video projections and rooms full of LEDs. As well as grabbing attention, each work on display uses light in a thought-provoking, awe-inspiring or fully immersive fashion.
The boundary-pushing Zhang Peili, dubbed the father of video art in China, is displaying 2012 Portraits, a series…