Why Newcrest (ASX:NCM) and Northern Star (NST) shares are flying high today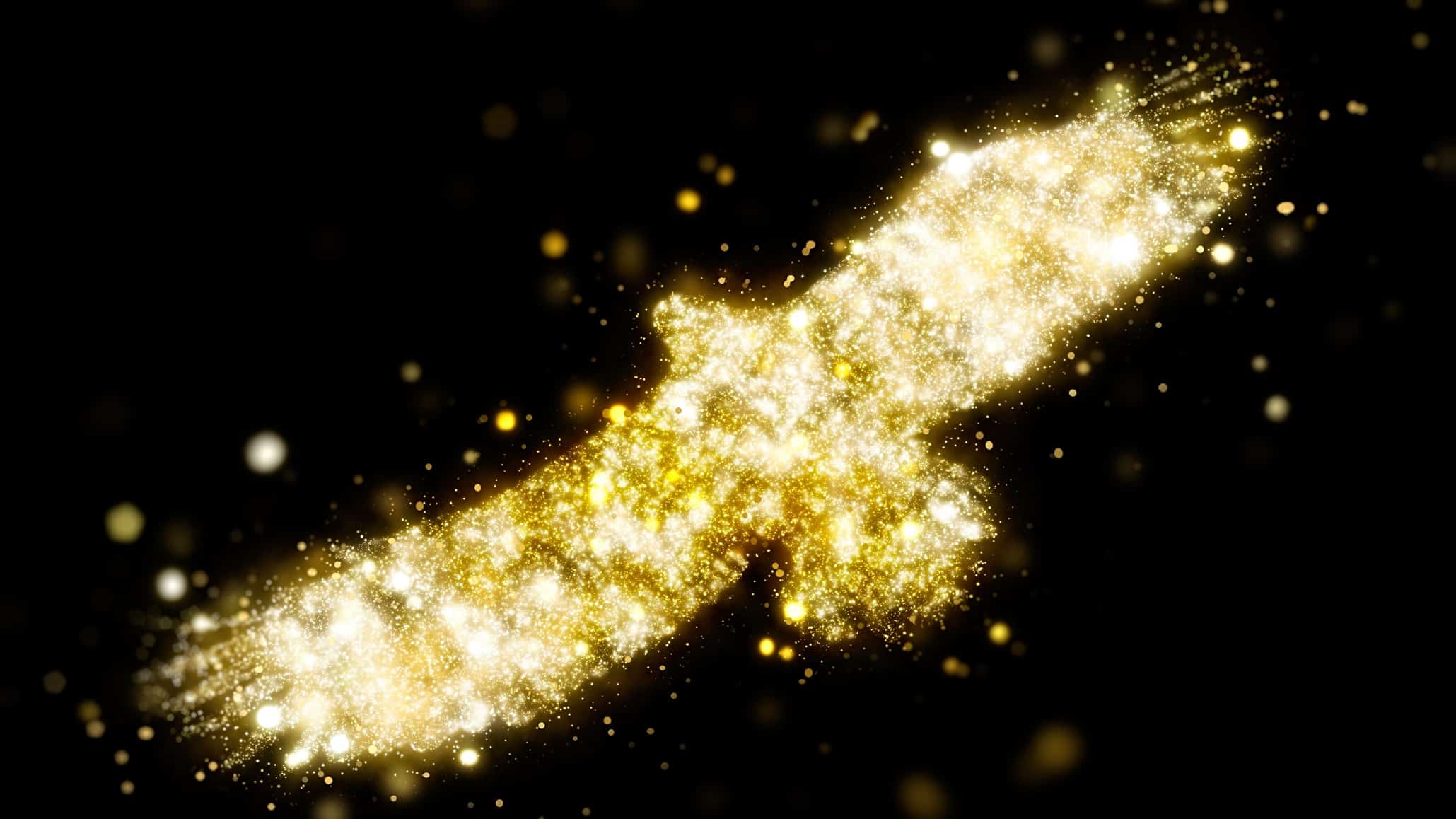 The Newcrest Mining Ltd (ASX: NCM) share price and the Northern Star Resources Ltd (ASX: NST) share price have been strong performers on Friday.
At the time of writing, the shares of these gold miners are both up 4%.
Why are Newcrest and Northern Star shares charging higher?
There have been a couple of catalysts for the rise in the Newcrest and Northern Star share prices today.
The first is a rise in the gold price overnight. According to CNBC, the spot gold price rose 1.6% to US$1,764.70 an ounce after bond yields retreated.
This has given the overall sector a lift, leading to the S&P/ASX All Ords Gold index rising 3% this morning.
What else is driving their shares higher?
In addition to the rising gold price, a broker note out of…