Why the Queensland Pacific Metals (ASX:QPM) share price just soared 15%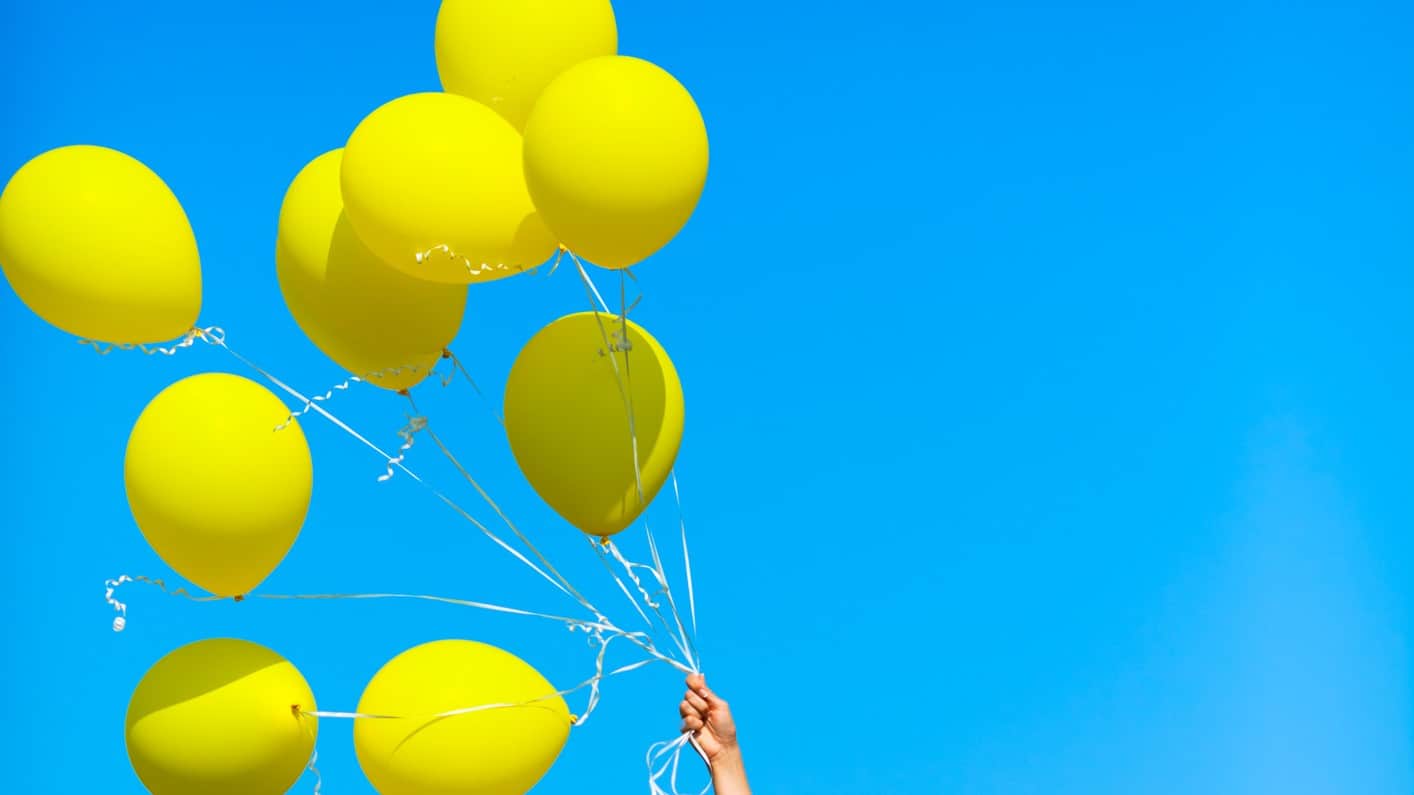 The Queensland Pacific Metals Ltd (ASX: QPM) share price has rocketed by 15% this morning after news the company has produced battery specification nickel sulfate.
Tests were able to produce battery quality nickel sulfate from nickel-cobalt mixed hydroxide precipitate (MHP) produced at Queensland Pacific's pilot plant operations.
Today, the Queensland Pacific Metals share price opened 5% higher than yesterday's close. It has continued rising at currently sits at 12 cents a share, up 15%.
Let's look closer at the news from Queensland Pacific.
Today's news
In today's release, Queensland Pacific shared it has defied even…