Women turn to this Sydney home when they're at rock bottom — but there's no space left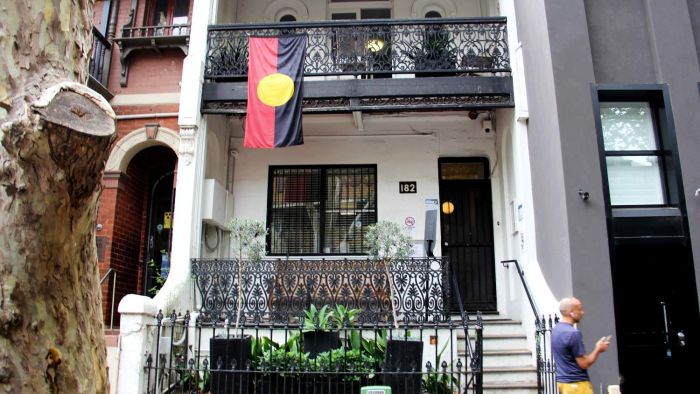 There's a terrace house nestled on a leafy Sydney street where the doorbell constantly rings.
Its appearance is unremarkable, and people walking by it in Kings Cross wouldn't know a sanctuary lies behind the front door.
Welcome to Lou's Place — the only daytime refuge for women in Sydney.
Those who drop by aren't exaggerating when they say this place has kept them alive.
Women who are homeless, escaping violence or dealing with serious trauma come from all parts of Sydney tap into what Lou's is providing — dignity and a way forward.
But the cramped house is bursting at the seams and women have to be turned away every day.
"The doorbell rings so much we hear it in our sleep," general manager Nicole Yade says.